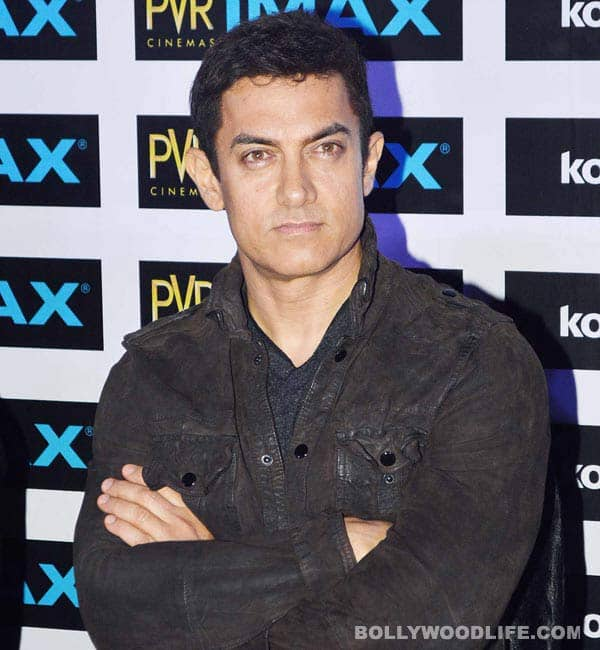 The perfectionist wants to keep mum when it comes to his real life
Looks like Aamir Khan is paranoid about his real life coming out in open. But why? Because he has a not so mentionable past or what? Well, we don't know that yet. But all we know is, that the perfectionist has apparently slammed the author Christina Daniel who without his permission, wrote a biography on him and published it.
We have heard that the actor had refused to authorize the book right at the inception, and had turned down Christina's many requests for support. We have also heard, that there was one meeting between Christina and Aamir, but it was not to facilitate the project, but simply for the P.K actor to get a sense of what the book is all about. After which he made it clear to both Christina and the publisher that he would not like to be associated with the book in any form whatsoever.
Even after the refusal from the Dhoom:3 actor, the publisher went ahead with the book  titled I Will Do It My Way that has no quotes and no insights from Aamir himself. Now obviously, this didn't go down well with Aamir and he filed a case against both author and publisher.
This makes us wonder, why Aamir wants to hide his real life from the entire world. Well, only Aamir can answer that.