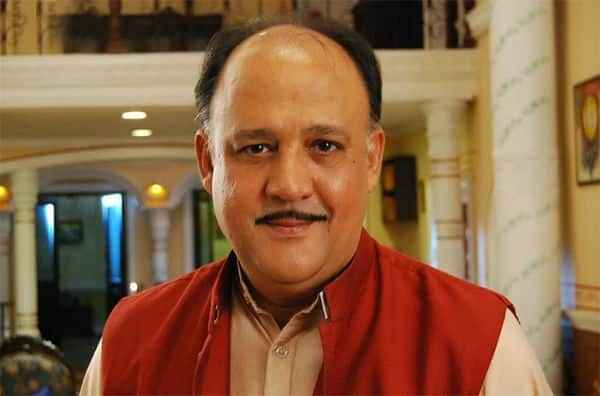 The veteran actor is presently seen playing the role of bauji in Tu Mere Agal Bagal Hai
Alok Nath has been playing father characters (Babuji/Bauji) for the most part of his acting career. Recently he became the butt of many jokes because of that as well. So we thought why just make fun of him. There definitely must have been a zillion mother characters (Maaji/Mummyji) also who were paired opposite him in all those roles. Hai na? Surprisingly the answer to that is NO.
Talking to a leading daily Alok Nath informed, "I am usually portrayed as a widower, I don't get a wife on any show. I guess the makers don't want the limelight to be shared. Babuji stands alone or else it will be too much of sanskaar." So did he always wanted to play fatherly roles? "I have no monopoly and honestly, I wouldn't want anyone to get stuck in a role. There should be variety. I don't want anyone to be glorified for one character. There was a time when I wanted to play younger characters, but didn't fit the bill," he concludes laughing.
Guess our Babuji will not find a Maaji anytime soon!