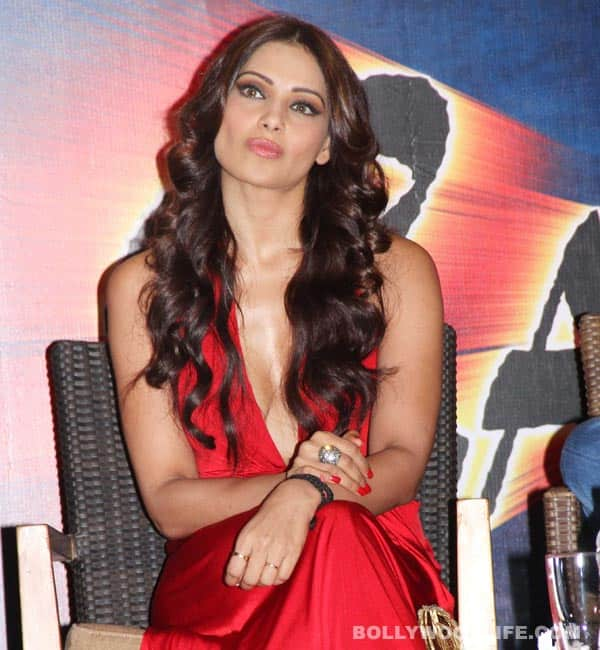 Bips is reportedly dating Harman Baweja, who is still trying hard to establish himself in the big bad world of showbiz
When did Bipasha Basu start dating John Abraham? When he was virtually a nobody. When he needed a saucy film like Jism co-starring the Bong babe to entrench himself in the world of Hindi films. Dino Morea – another one of her ex boyfriends – was a successful model, but failed to create a bang in the world of films, in spite of a lot of struggle. And now it's Harman Baweja, whose Love Story 2050 transported us to the lala-filled land of boredom and yawns, special effects and all, just like the movie.
All this makes us wonder what's with Basu's fascination with Bollywood rookies. John has, of course, come a long way. Say it's because of BB's Midas touch or his super cool looks, but today JA is where he is without being able to project a single good expression on the big screen. And Dino has tried, failed and then tried again, but he still can't deliver a film – any film – whose name we can remember, never mind being part of a hit. And now it's Mr Baweja who is relying on that one big movie that will release him from the shackles of 'Hrithik Roshan lookalike' comparisons.
And so the question still hovers: Why does BB fall for these kinda men…?