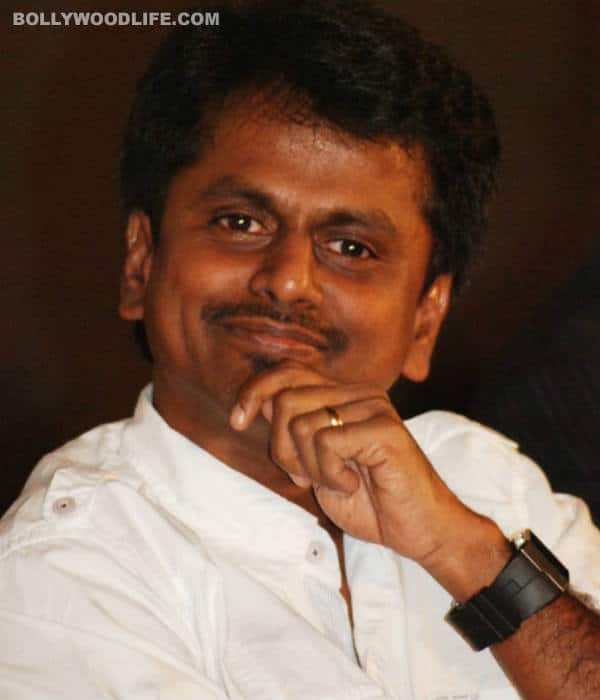 The Ghajini filmmaker's south films have been copied by many B-Town directors for remakes
Director A R Murugadoss said here Monday that he dislikes watching the remake of his films due to the changes made in them. "I don't like to watch my own films being remade by others (directors). There is some kind of fear when I see others doing (directing) my films. When I see the changes, I feel bad. So I don't want to watch remakes of my films," Murugadoss told.
Murugadoss is known for making the Aamir Khan starrer Ghajini. His South hits remade in Bollywood by other directors include the Salman Khan starrer Jai Ho and Akshay Kumar's yet to be released movie Gabbar. The filmmaker said he enjoys watching Bollywood movies. "I liked Vicky Donor, Barfi and Ram Leela. I loved these movies. Each of them were entertainers in their own space," he said, adding that he would like to work with Salman, Shahrukh Khan, Aamir, Akshay and Ranbir Kapoor.
Murugadoss is looking forward to his second Bollywood release Holiday, which is a remake of his 2012 Tamil action hit called Thuppakki. Holiday features Akshay and Sonakshi Sinha in lead roles, along with Govinda in a supporting role. The movie, which has been produced by Vipul Shah, is scheduled to release on June 6, 2014.