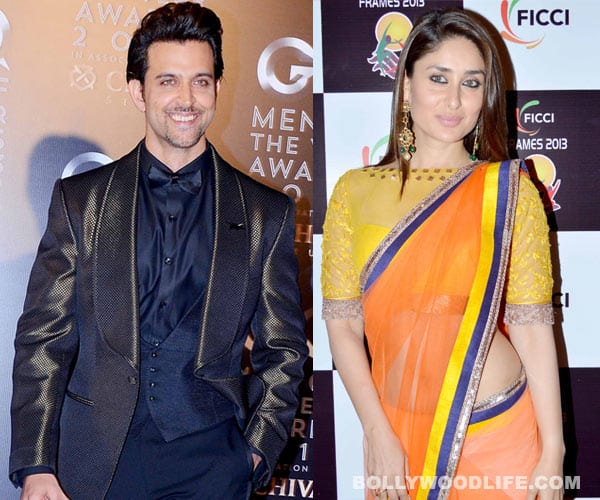 The Greek God thinks that six-pack does not signify health
Hrithik Roshan who is known for his sculpted body is of an opinion that one should not relate six-pack abs with health. "When I say healthy, I don't mean six-pack abs. Those are not important. They are just aesthetic. Those are things I have to do because I am in the movies. But that doesn't signify health," said the Greek God at a recent event.
Rumours were rife that Kareena Kapoor is sporting six-pack abs in Karan Johar's Shuddhi. When Hrithik, who plays the male lead in Shuddhi was asked about this, he said, "This is her choice, all the best to her". He further added that, "I wish she was here at the event though, if she was here and gotten inspired the way I have, then six-packs would be nothing for her."
Kareena, heard that?