Why does Kunal Kapoor want to buy a home in Amritsar?
Latika Payak
Last Updated: 6.06 PM IST 10.31.2012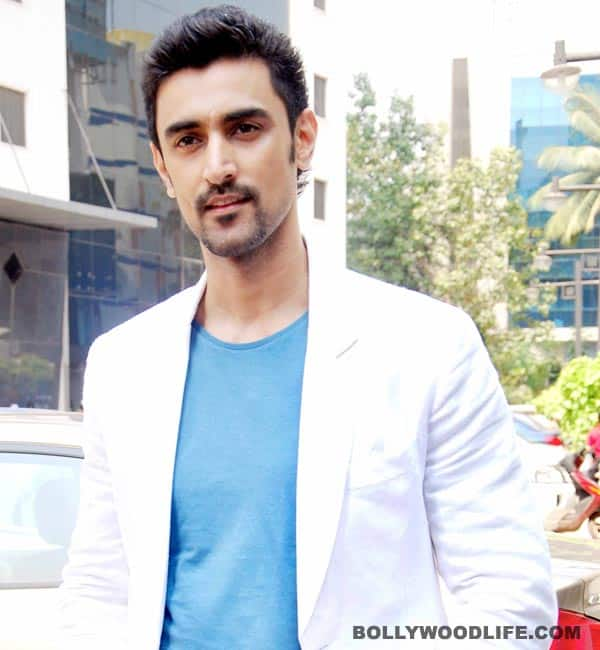 Yogen Shah
Sign up for the BL newsletter!
When the dimpled dude visited the city of the Golden Temple during the shoot of Luv Shuv Tey Chicken Khurrana, he was overcome by nostalgia
We used to wonder about how Kunal Kapoor manages to divide his time between Mumbai and Delhi – two places he has been rumoured to shuttle between. Clearing the air around it Kunal said, "Oh! That was during the time when I was practicing theatre in Delhi. Now I spend most of my time in Mumbai."
But guess sticking to aamchi Mumbai didn't really charm the Rang De Basanti actor enough. Is that why he wants to buy a house in another city? Perhaps. But the primary reason is that Kunal Kapoor had spent a good part of his childhood in the dusty bylanes of Amritsar, where he stayed in his ancestral house with his extended family. But as he grew up, his family decided to sell the house and shift lock, stock and barrel to Mumbai.
Recently, Kunal found himself in those familiar looking streets again and that brought back a horde of memories. And this was when he decided that he wanted to buy back his ancestral house 'coz many of his fond childhood memories were attached to the ancestral property. Awww!
"If I get the right opportunity, I would like to buy it back. In fact, some talks have already been initiated," Kunal said in an interview. We shall keep our fingers crossed for the Luv Shuv Tey Chicken Khurrana actor.
First Published: 9.45 AM IST 11.01.2012