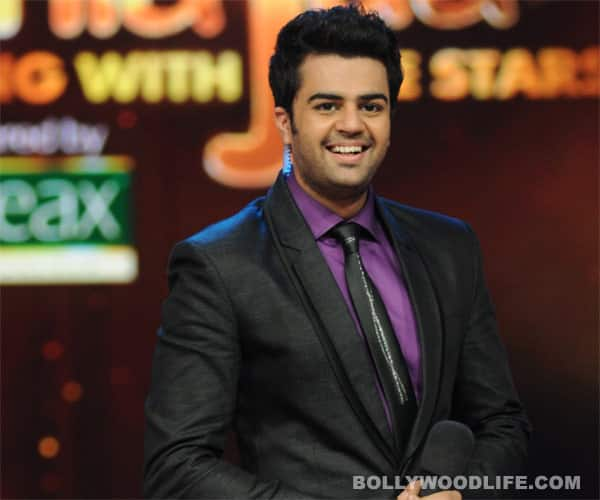 The Micky Virus actor has begun the new year on a very promising note
Television host and actor Manish Paul thinks he is sexy, now that he has won a few awards and bagged his second film. He clams that the new year has been rather very good to him. On he has been roped onto play the protagonist in Tere Bin Laden 2 and on the other hand, he has received awards like the Big Star Award for Best Debut and the Golden Petal Award for the Best Host.
Manish seems to be very comfortable with the genre of comedy and thinks that he can showcase his talents to the best of his forte while doing the same. The actor also has been working out a lot and has lost 14 kilos in the process. He says that now he feels sexy but while the process of gymming made him cry a lot as he had to follow a strong exercise-and-diet regime. Before Micky Virus's action scenes were shot he proclaims to have had stopped having even salt.
Wethink all that hard work has paid off after all girls are going gaga all over him and he surely seems to be enjoying every bit of it. Don't you think so peeps?