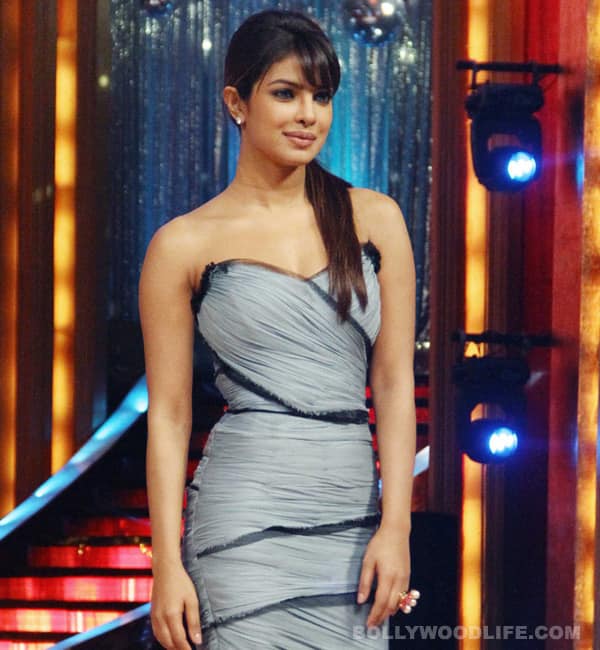 The babe talks about fashion in a recent interview and reveals why she's such a diehard D&G fan
Priyanka Chopra spoke about her style choices while promoting her new single Exotic featuring Pitbull. From raving about Indian designs to being completely smitten by Dolce & Gabbana, the Chopra chick spilled some cool fashion secrets. So why is it that she is so fascinated with the international label? She says, "It feels like D&G is literally made for me. Just wear it, zip it on and I am all set. It doesn't need any kind of alterations." She goes on enthusiastically about the designer duo by saying that you don't need a perfect time to wear Dolce; you can just wear it anytime.
When asked to name some of the best Indian designers, the babe said that Ritu Beri and Arjun Bhasin are some of the names who are known internationally as well. Now those are some interesting bits we extracted from the interview. And now you know why the chick is such a huge Dolce fan….
Watch video: