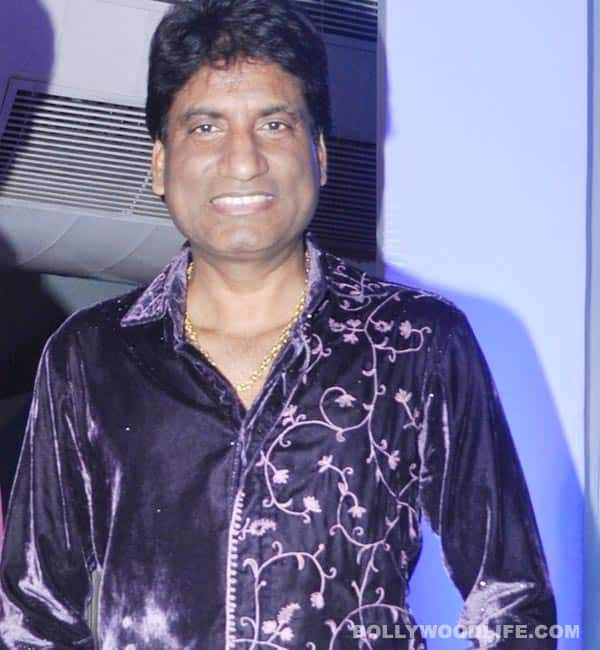 The stand-up comedian is all set to get serious and dive into politics…OMG!
Raju Srivastava is a popular name when it comes to all things funny, but we can't say the same about his skills in politics – after all, we don't know whether he would be any good or not. But it seems that we will soon find out. The actor-comedian is contesting for the Lok Sabha seat from Kanpur as a Samajwadi Party candidate. We have to wonder why – it can't be that the actor is not getting any work in comedy; we refuse to believe that one. We hope he knows that his stand-up comedy is not going to get him any votes from the political public. Now that would be the best joke ever!
Raju is definitely not the first name from the entertainment industry to try his hand at politics. Many have failed, while only a few have managed to gain public support and keep it – Vinod Khanna, Shatrughan Sinha, Hema Malini and Jaya Bachchan, for instance, have made some noise in Parliament, some more than others. We wonder what made Raju take the decision to join the celeb brigade in the Lower House. Was it a popularity test that he wants to take, or his need to do something for the country? Or could it be sheer boredom after so long struggling in showbiz– we don't really know.
So will Raju make it in politics, or should he stick to being funny? You tell us…