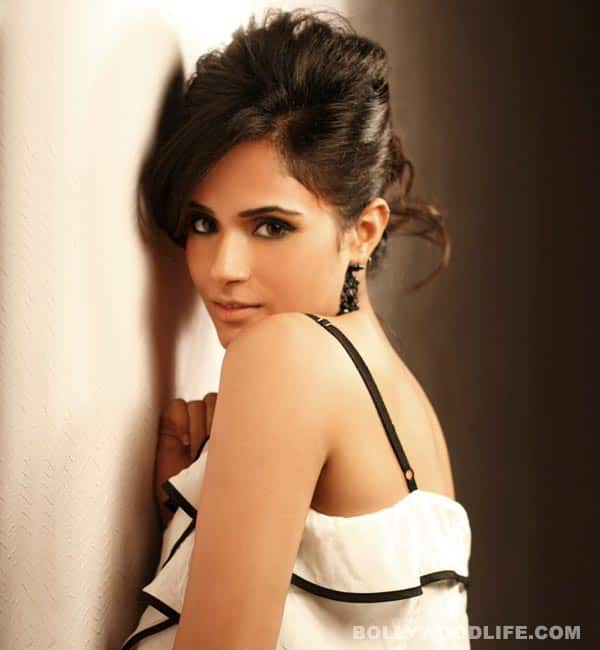 The firebrand Nagma Khatoon from Gangs of Wasseypur learned to age while doing a play written and directed by the veteran film critic
One of the highlights of Richa Chadda's act in Anurag Kashyap's gangster flick Gangs of Wasseypur was the way her character aged in the film. Nagma Khatoon as played by Richa begins her onscreen life as a gawky teenager and then ages to her feisty 30s and finally transforms into a grandmother. Her role is said to be one of the fiercest female characters written in recent times. She pulled off the act with élan, and deservingly won applause from the audience and critics alike.
We met her recently to chat with her about the challenges she faced while portraying Nagma in GOW. She said, "I had done a play called Kennedy Bridge written and directed by Khalid Mohamed last year before Gangs of Wasseypur started. I played the part of Shehzadi, a courtesan who lived and worked near Kennedy Bridge, the South Mumbai area. In that play I had to age a la Nagma in GOW. So that was my training ground and I will always be grateful to Khalid."
And they say age is just a number…!