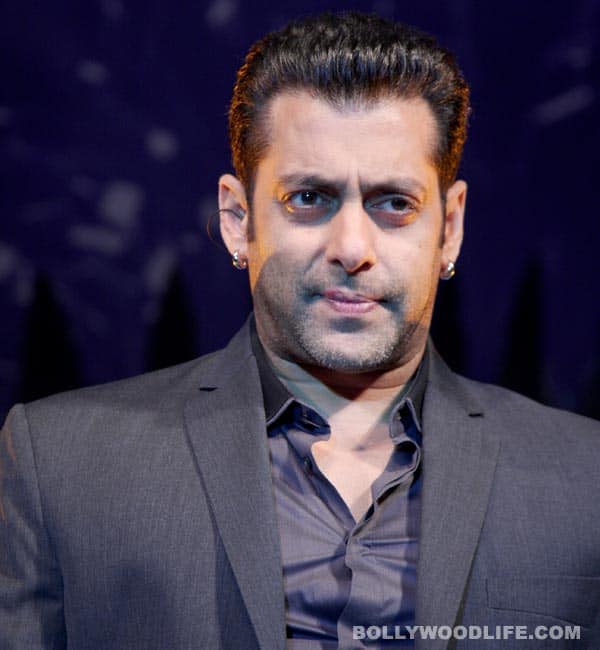 And no, we aren't hinting at any passion for sewing or drugs here. It's all about getting poked by sharp things…
Salman Khan's health troubles have been in the news for a long time. And looks like the actor has found a perfectly healthy but painful way out of his troubles. Do you know what it is? Acupuncture!
Birdies chirp that Salman Khan is averse to popping antibiotics or painkillers now. And so he was elated to discover that acupuncture was affecting his conditions positively. Since then, Sallu has been hooked on to this mode of treatment, and was even spotted with a face full of needles on the sets of one of his upcoming movies. Ouch!
Also, feathered friends close to Salman have observed that the actor has cut down on his intake of alcohol and cigarettes because he knows how much his fans expect from him. And he doesn't want to disappoint them by not being in great shape. Precisely for that reason, Sallu doesn't mind being poked with sharply pointed objects.
And we really hope the treatment works in your favour, Salman. Fingers crossed!