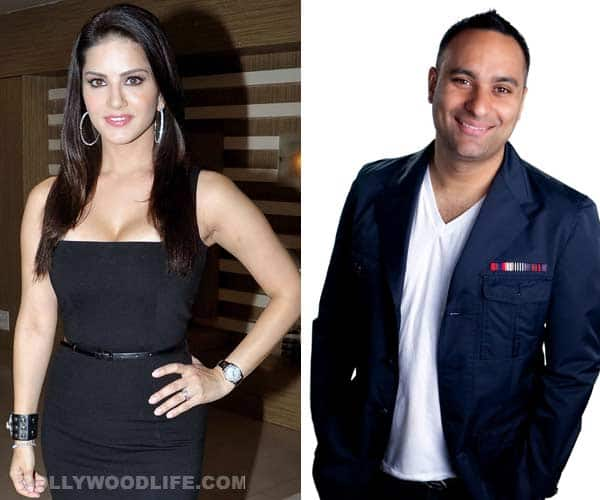 The Ragini MMS 2 hottie maintains that dating the Indo-Canadian standup comedian was a mistake
It was only natural for Russell Peters, that ridiculously hilarious chap who made us giggle every time he uttered 'somebody gonna get a hurt real bad' and Sunny Leone to bond. Since both find their origin in India, the two were brought up in Canada, it was only obvious for the stand-up comedian with an enviable fan following to gel with Sunny who had already made a name for herself in the US thanks to her colourful portfolio.
Though Russell Peters is now married to Monica Diaz and Sunny is merrily 'managed' by her husband Daniel Webber, the adult film queen-turned-Bollywood-hottie maintains that dating Peters was a mistake. "You know, we were friends for such a long time and sometimes if you are friends for so long you think you can end up together. So we dated each other for some time, but I think that was a mistake I mean it spoils a lot of things," said the 32-year old bombshell in an interview to a daily.
Well, things might not have worked out fine between Sunny and Peters, but the babe still maintains that her ex-boyfriend was a nice chap. "If I met him now, I will probably hug him and ask him about his family. He is a nice guy," added the Ragini MMS 2 actor.
Now we are waiting to see if Russell will ever speak about his association with Sunny by shedding light on their 'happy days' (and nights) in Canada!