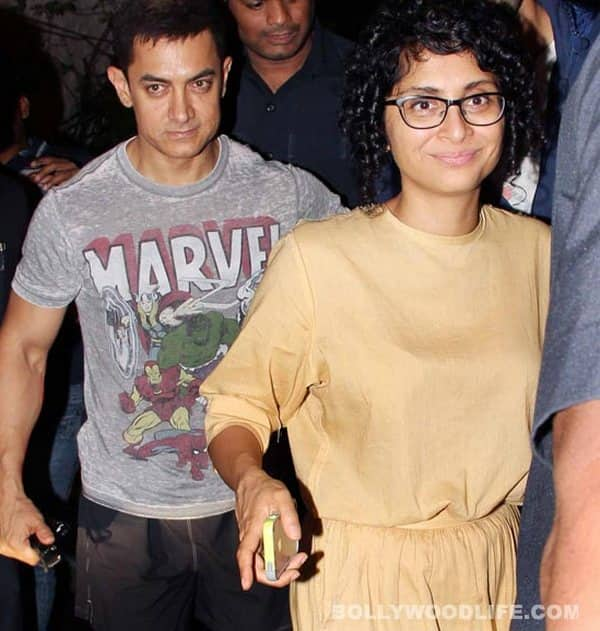 If Aamir had presented the indie film, it would've been a problem, feels wifey Kiran. Here's why
Filmmaker Kiran Rao, who is presenting Ship of Theseus, says it would not have been wise to let her filmmaker-actor husband Aamir Khan present the film, as he would have managed to pull a crowd, but the film is not meant for a wide audience. Rao is releasing director Anand Gandhi's internationally acclaimed film on July 19 in association with UTV Motion Pictures.
"Ship of Theseus was produced when I came on board, so I am only presenting it. I am lending the film my name and whatever goodwill and credibility I have, so that the film gets wider audience," said Rao, known for directing Dhobi Ghat.
"If Aamir had presented the film, it would have been a problem. Because, a lot of people would have come to see …Theseus because of Aamir and not like the film. It's not a film that can take a wide audience."
"Everybody can't walk in and watch this film because they are not prepared for this kind of cinema, and then they might be disappointed. Aamir would have been a tricky sword to use. He may bring big audience, but they may not like this film," she added.
The movie, premiered at the 2012 Toronto International Film Festival, is about human values and features three characters – an experimental photographer, an ailing intellectual monk and a stock broker.
Right now Ship of Theseus is being released only in five cities – Mumbai, Pune, Delhi, Bangalore and Kolkata.