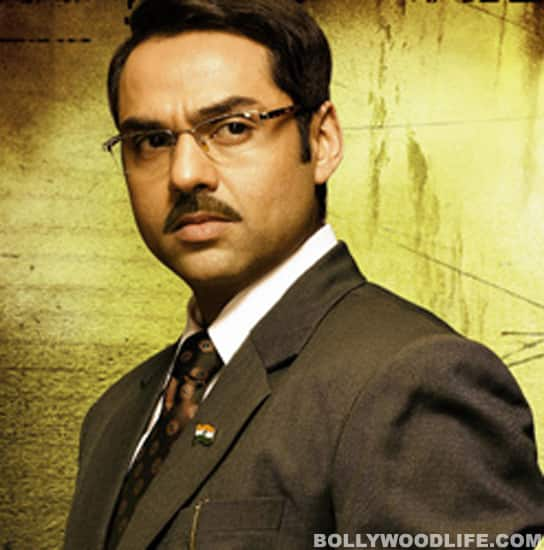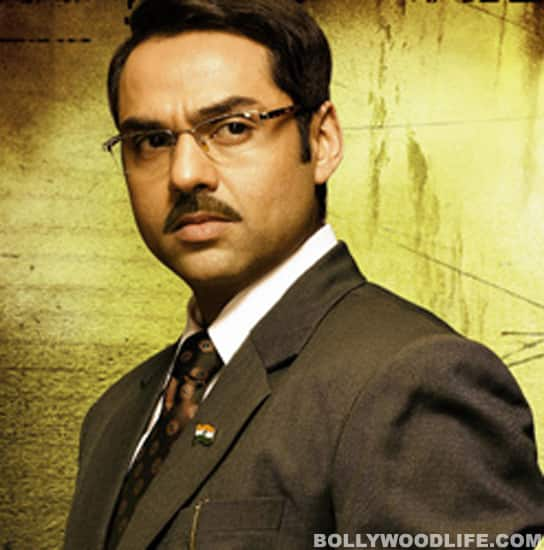 The Shanghai actor has threatened to pull out of the film's promotions
In a day and age when controversies are the easiest way to promote a film, the 'hatke' actor, Abhay Deol, doesn't endorse the thought. There have been rumours about his fallout with his Shanghai co-star, Emraan Hashmi for a very long time now and that has upset Jr Deol so much, that he has threatened to pull himself completely out of the film's promotional activities.
In a recent interview, he said, "I am at a loss for words and I don't know who is behind all this. I am inclined to believe that this is a marketing strategy to promote the film when there is no need to do it. When the story about my so-called rivalry with Emraan came out, I spoke to Dibakar who said that he is not aware of anything. I intend to convey that instead of making up controversies, I will give them a real one: I am no longer a part of any marketing or promotional campaign for Shanghai." Wethinks Abhay should loosen up a bit and play on, or it will make us feel that he is actually insecure about the serial-kisser hogging all the limelight. Do you agree?
ALSO READ: Dibakar Banerjee imports item girl for 'Shanghai'
Is Dibakar Banerjee courting trouble with 'Shanghai'?