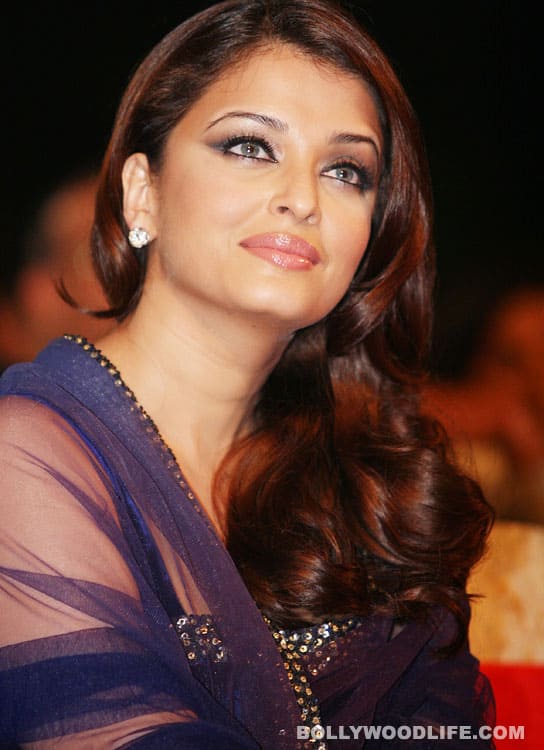 The ad filmmaker's comments have apparently miffed the Bachchan bahu
Not very long ago ace adman Prahlad Kakkar and producer Gaurang Doshi had announced that their film Happy Anniversary will star the Bachchan bahu and beta Ash and Abhishek in the lead. We heard Aishwarya's long time adversary Sushmita Sen will also play an integral role in the film.
Though the film has been in the planning stage from long, however, there has been no concrete confirmation on any rumor surrounding the same. Our little birdie tells us that Ash is in no mood to do the film for several reasons, primary being Prahlad's vocal comments on her in the press. Recently in an interview Kakkar commented on the Taal actor's weight. He said that the actor will have to lose some weight for his film. Moreover, he has also in the past gone on record claiming that Ash will be a part of his debut film, however later claimed that there is no confirmation on it as yet.
We also hear that Ash who has been reading these loose statements in the papers by her former neighbour is not very happy with his friend and may refuse to work in the film. With Ash out, there are hardly any chances for Jr AB to accept the film. Also, with Aishwarya doing Mani Ratnam's next down South, we suggest this debut director should now start looking out for a replacement. Hai na, peeps?