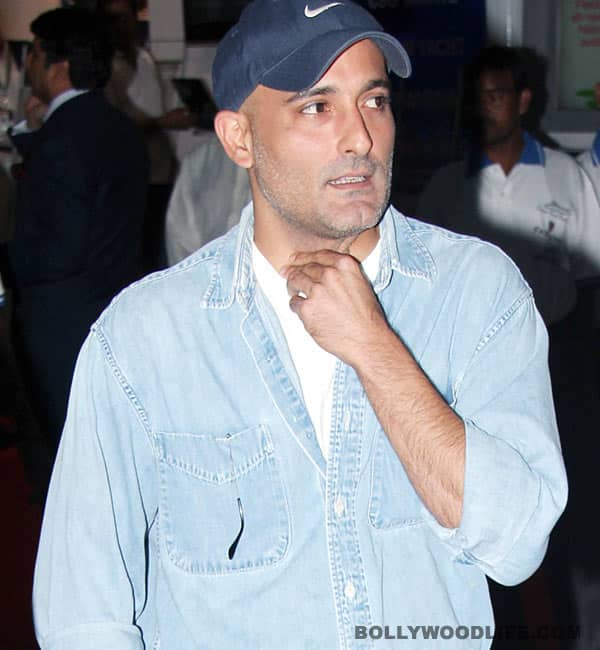 Director JP Dutta says, the talented actor will not act in the sequel to his 1997 hit war film
J P Dutta has decided to come up with the sequel of his film Border after a gap of 16 years. While the director has signed Sunny Deol and Suniel Shetty for Border 2, the film won't star Akshaye Khanna who was part of original cast. Confirming the news, Mr Dutta said, "I thought of casting Akshaye but I realised that I wouldn't have a role which would justify his talent."
But that's not the only reason why the talented actor was not retained for the Border sequel. Akshaye has been missing from the big screen for over a year now. He was last seen in Gali Gali Mein Chor which released way back in February 2012. Pointing out the same, Mr Dutta said, "For reasons best known to him, Akshaye has been on a self-imposed exile." Well, we certainly agree with the Border director!
We hope the dimpled lad comes out of his I-am-invisible mode or else he may lose out on some great projects.
ALSO READ:
Akshay Kumar turns singer; dedicates song to a lost friend!