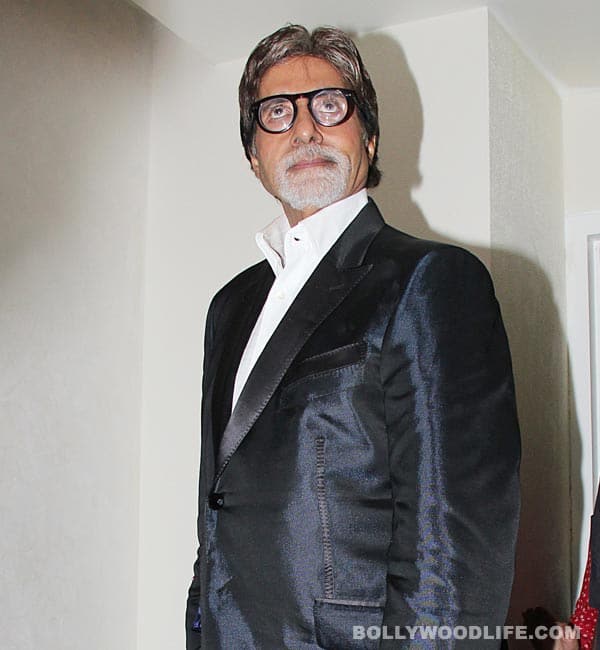 Not in the reel world, but in real life
For a short time legendary actor Amitabh Bachchan slipped back into the shoes that fit him perfectly in the '70s – of the angry young man. No, for once the media hasn't been callous to the acting stalwart or his near and dear ones. Big B, who enjoys staying in touch with his fans across the globe, was upset that social networking sites disrupted his favourite pastime of tweeting and blogging.
Like always, one late night B-town's well-known insomniac put up his blog and tweeted the link on Twitter, but due to some technical glitches at the service providers' end his blog kept disappearing and reappearing, thus Big B's fans couldn't comment on it. That was it! The usually calm and composed Kaun Banega Crorepati 6 anchor lost his cool and made it obvious publicly. He tweeted: "Distraught to read comments on malfunction on Twitter and tumblr. blog .. sent warning to concerned – rectify or I go elsewhere!!"
You are wondering, go where? Facebook, remember? Just a few weeks ago Big B joined the FB community and within a few days he had 8 lakh friends!
Clearly the old film dialogue saying 'Rassi jal gayi par bal nahin gaya' perfectly applies to Big B. We like! What is the English equivalent of this line? Please consult a Hindi tutor.