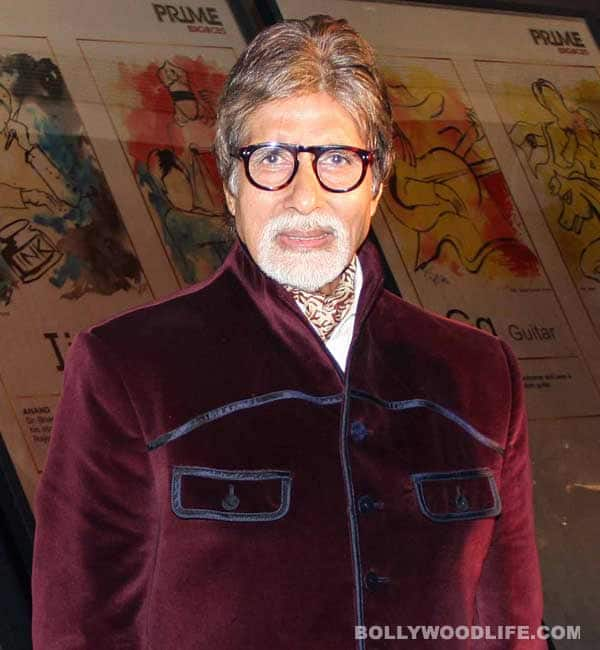 Not without Amitabh Bachchan, says director Anees Bazmee for the sequel of Welcome
There have been a lot of speculations about the cast of Anees Bazmee's Welcome Back. The upcoming Bollywood film, which is a sequel to the 2007 film Welcome, stars John Abraham, Anil Kapoor, Nana Patekar, Paresh Rawal and Shruti Haasan. There's been a buzz about who will be reprising the role of RDX, an underworld don earlier played by the late Feroz Khan. We'd heard that Amitabh Bachchan was approached for the role and also the film would cast Big B and Rekha together on the big screen after several years. Well, while director Anees Bazmee denies approaching Rekha for the film, he says that he is very keen to cast Amitabh in his film. He is so adamant about it that he says he won't shoot for sequences with that role till the legendary actor gives a nod!
Anees says, "It's really very simple. It's Bachchan saab or bust. I cannot see anyone else in the role. So until he says yes, we are not shooting that particular role or shooting with any of the actors who have scenes with that character."
The director says that if Amitabh Bachchan doesn't give a nod for the role, he may just scrap the character, that's how important it is for him to rope in Big B. He adds, "When you have Amitji in mind for a role, there can be no replacement. Can you imagine any song sung by Lata Mangeshkarji in any other voice?"
Well said, hain na? There's certainly no replacement for Big B. So now, let's keep our fingers crossed and hope that Big B signs the dotted line!