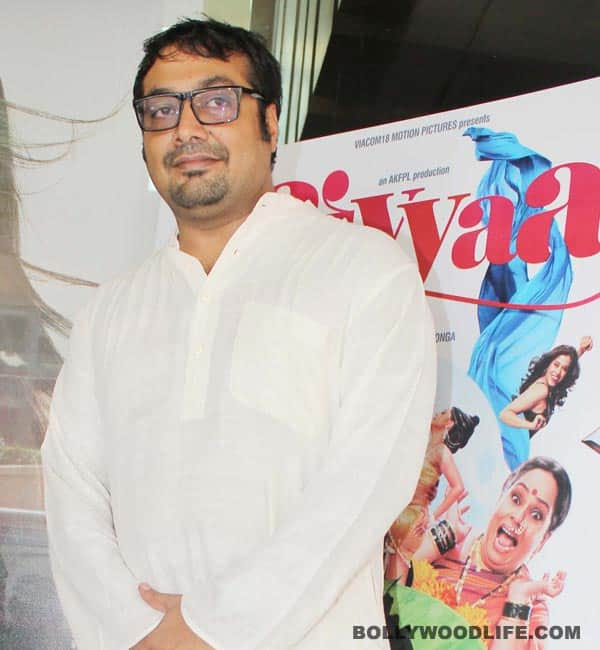 The Gangs of Wasseypur director maintains that if smoking is such a big issue then government should ban it rather than question a filmmaker's right to freedom of expression
Anurag Kashyap's petition in the Bombay High Court challenging The Censor Board's anti smoking disclaimer. It is mandatory for every film to inset the mandatory 'cigarette smoking is injurious to health, in every shot where smoking is shown on the big screen. Kashyap is not willing to show the message in his forthcoming movie Ugly which features some characters are shown smoking. "Such unreasonable conditions clearly fetter the rights of filmmakers to free speech and expression enshrined by the Constitution of India. Running a scroll not only destroys the asethetic value of cinema but also diverts viewers from the film," opined Kashyap in an interview.
The 44-year-old director also maintained that if smoking is such a big issue then the government should ban it rather than thrusting their inability to do that and make it my responsibility to rid the society of social ills.
Now we would like to know your take on this isuue that Kashyap has raised. Do you agree with Kashyap or you think that anti smoking message is a must to warn people against the hazards of smoking?