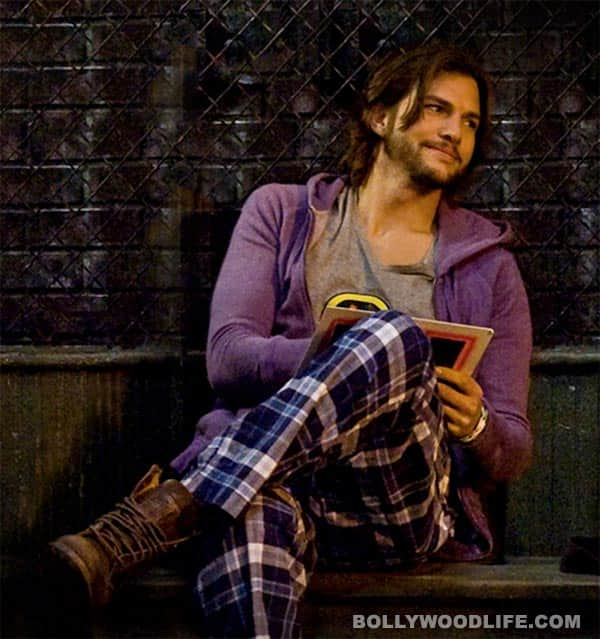 The Hollywood heartthrob's all set to visit Uttar Pradesh, Agra and Jharkhand
After Tom Cruise, Angelina Jolie, Julia Roberts et al, the latest Hollywood film star who has packed bags for a trip to India is Ashton Kutcher! The Two And A Half Men star is coming to shoot for his much-talked about film, Jobs. Ashton, who's playing Steve Jobs in a biopic on the Apple founder, has to recreate the techie's experience in India.
For those who don't know, back in 1974 Steve Jobs, with a friend Reed, had visited the Asian country in search of spiritual enlightenment. They travelled to Delhi, Uttar Pradesh and trekked to Himachal Pradesh in a span of seven months. Whether he attained enlightenment or not, Jobs definitely went on to become a phenomenon.
The Apple genius had often said in his interviews that India has been a great influence on him, thus the makers felt that it was of paramount importance to feature that part of his life in the biopic. So the team of Jobs has planned a schedule in Uttar Pradesh, Agra and Jharkand in the first and second week of September. All we can say is that as long as they don't project India in a poor light (like Ms Oprah Winfrey recently did!), we don't mind it. Right?