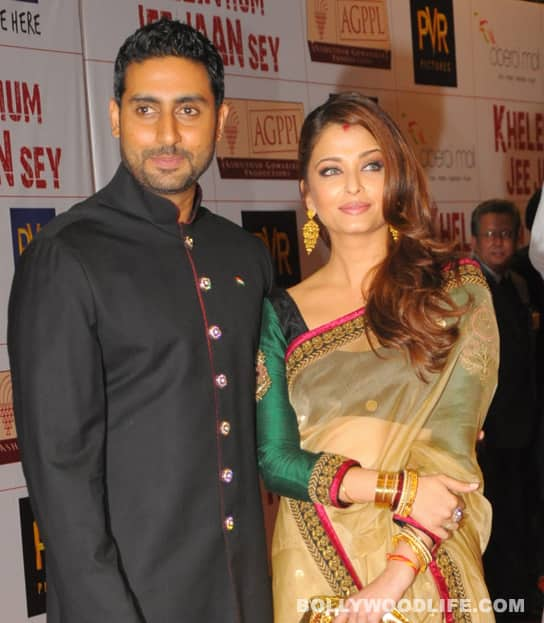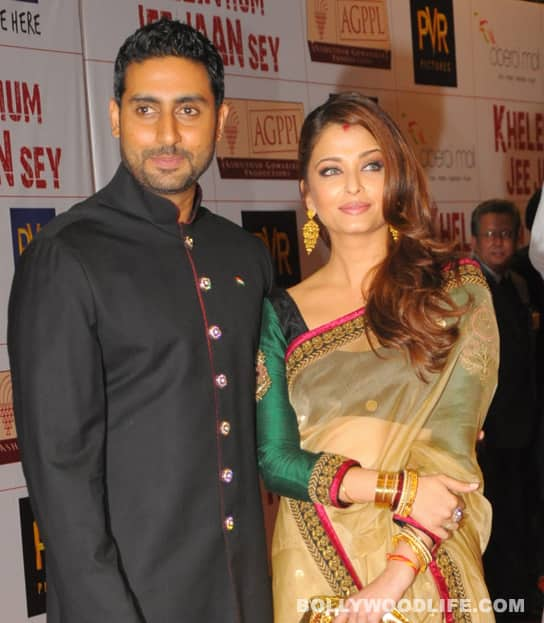 We've heard it's got a lot to do with Players' rather dismal performance at the box office
A week from now, Abhishek and Aishwarya Bachchan's bitiya will be two months old. She's yet to have a naming ceremony. We hear that the Bachchans have already finalised a name and it begins with 'Aa', but no official declaration has been made yet. Amitabh stated recently that it is because astrologically it is an inauspicious time to make an announcement. The time will change only after January 15, which is also Makar Sankranti. However, the buzz doing the rounds is that the family had been sure that Players would be a huge hit and they could ride on that wave and announce the name in a blaze of box office glory. Unfortunately, Players sank with little trace and less noise and the Bachchans are now doing a rethink.
Maybe the buzz isn't anywhere near true, but what we are surprised about is the fact that even Amitabh confirmed that they are waiting for an auspicious date to announce the baby's name. If you remember right, this is the same person who vehemently stated that they do not believe in superstitions and they had not got Ash married to a tree first before she married Abhishek to lessen the influence of the planet Mars in her life. More recently, the Bachchans issued astatement saying that the baby would be born when it was ready and Ash would not have a Caesarean delivery on November 11, 2011, just because it was an auspicious date. It almost had us believing that the Bachchans have changed, that Ash did not step out of her house after her pregnancy was declared for health reasons, that she covered her baby bump for some other unfathomable reason, but superstition had nothing to do with anything. But with Amitabh actually admitting to their belief of some dates being more auspicious than others, we are forced to believe all the other rumours that have been going around for years now. Anyway, all those who are still wondering, we really don't know how the date you announce a baby's name can make any difference to the child or its destiny, future, whatever. All we know is that we – like everyone else – are running out of patience and if AbhiAsh don't get on with it, we'll lose interest too. Won't you?