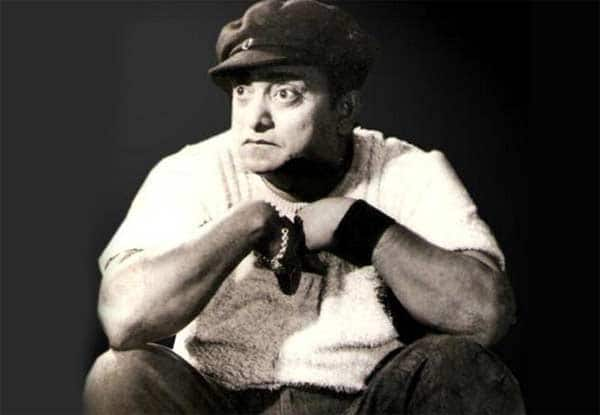 Kimaya Motion Pictures has filed a case for cheating, fraud, breach of contract and theft against director Niranjan Patwardhan. Read on to know what exactly happened…
Kimaya Motions pictures was supposed to release a biopic on the the late actor-director Bhagwan Dada, in August 2013. But the picture never went on floors for reasons still unknown. The producers have blamed director Niranjan Patwardhan for the whole fiasco, and have gone ahead to file a case against him for cheating and taking illegal possession of the screenplay of the tentatively titled, Albela.
The producers said that they had been trying to contact the director and he did not respond to any form of communication. Apparently, it was when the producers came to know of him making another biopic with the same script but with some other producers, that they resorted to lodging an FIR at the Bhoiwada Police Station, Mumbai.
Although, the police hasn't arrested Patwardhan yet, they have seized his laptop and other belongings. In his defence, Patwardhan maintains that he is making another movie called Ek Tha Albela based on Bhagwan Dada and it is nowhere related to the Kimaya Motion Pictures' concept. But Kimaya has been firm on their statement that Patwardhan has used their money for research and would thus, have to make the movie for them.
We don't know whom to believe, but we just hope that paying tribute to a legend should not face roadblocks because of such petty issues. Hai na peeps?