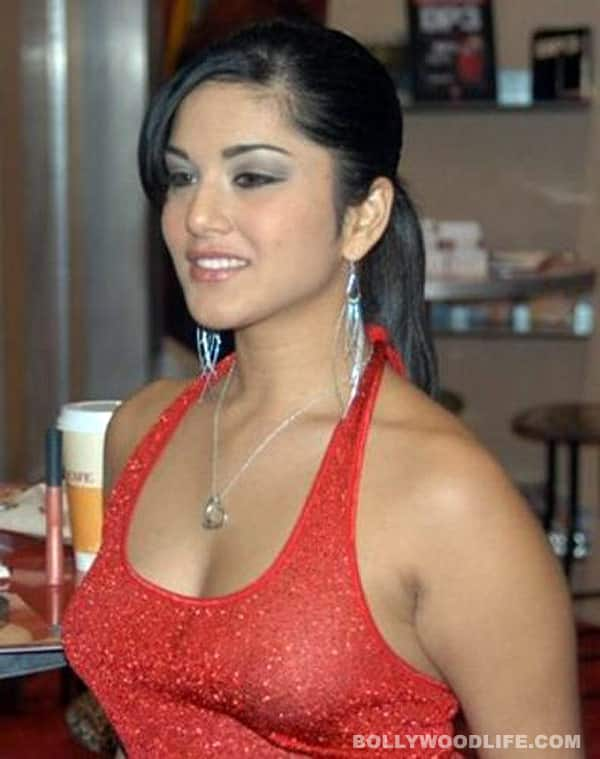 A classic crime drama has unfolded in the life of the actor popularly known as the Katrina Kaif of Bhojpuri films. Curious to know what happened? Then read on….
According to Tulip Singh aka Poonam Singh, a Bhojpuri movie actor living in Oshiwara, Andheri (E), everything in her life was fine until she stopped giving in to the demands of a businessman who was financing her upcoming movie in partnership with a jeweller. "He [businessman] has had physical relations with me, and I have undergone abortion twice. Later, when he wanted other girls from our unit, I refused. So he stopped funding the film and is now trying to frame me in a bogus case," Tulip revealed in an interview.
As per the case registered with the Gujarat Police, Tulip and her live-in partner Raman Nayyar have been accused of duping the owner of KK Jewellers of gold and diamond jewellery worth Rs 2.5 crore. Oops!
And while Nayyar has been taken into custody by the police, Tulip is still missing. In a recent interview she said that she wanted to apply for anticipatory bail and claimed that the businessman had threatened her life and that's why she is on the run.
Who is telling the truth – Tulip, the businessman, or the owner of KK Jewellers? Keep watching this space to find out what happens next.