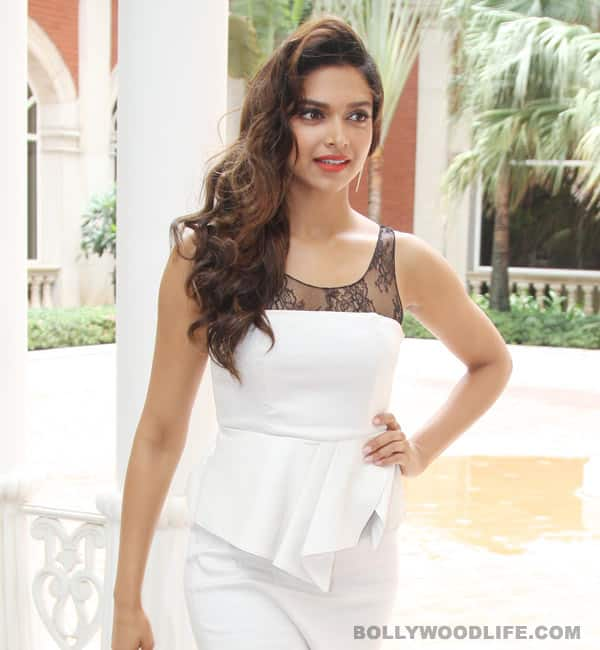 Ever since the actor shared the Race 2 poster and theatrical trailer link of the film with her massive followers on Twitter, it has crossed 2 million views in less than four days
Deepika Padukone is well aware of her fan following, and she's making all the right moves. It all started with Dips tweeting the Race 2 logo, followed by her co-stars, Saif Ali Khan, John Abraham, Anil Kapoor, Jacqueline Fernandez and Amisha Patel uploading their solo posters. With over 2.5 million followers cued to Deepika on Twitter, her marketing geniuses have got the upcoming multi-starrer Race 2 to cross the 2 million mark digitally.
A source close to Dips says, "Deepika is well-versed with the digital space, and is very popular among the youth. So the makers of Race 2 have requested her to drive the entire online activity of the film." Deepika actively promoted her last release Cocktail too which generated a massive buzz on Twitter.
Wethinks, this is one of the many advantages one can have from working more often with the likes of Shahrukh Khan and Akshay Kumar. Right Dips?