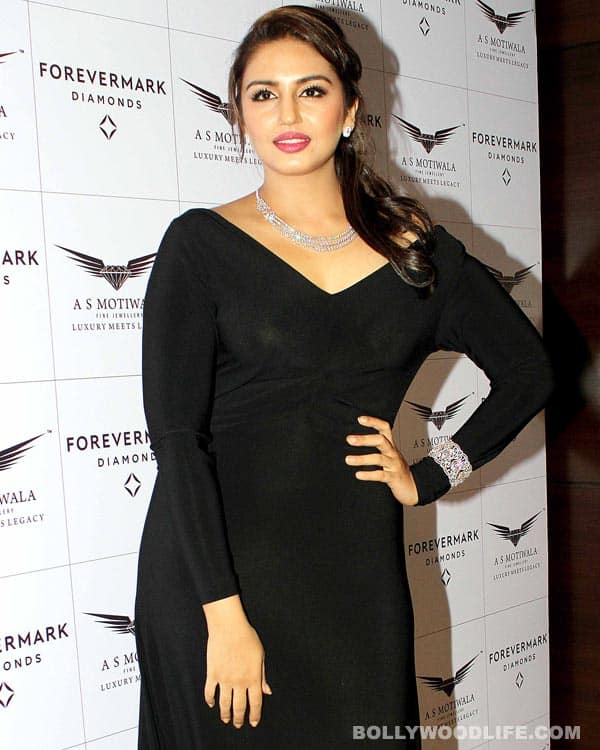 When we met Huma's brother Saqib Saleem, who is all excited about his forthcoming release Mere Dad Ki Maruti, the young actor refuted his sister's claims. Read on to find out what it is
Saqib Saleem is full of energy. The 24-year-old dude is excited about his forthcoming film Mere Dad Ki Maruti with Ram Kapoor. He is also happy with the way his sister Huma Qureshi's career has shaped up in Bollywood. The Gangs Of Wasseypur babe has been applauded for her acting skills, and she is certainly enjoying her newfound fame. But Huma maintains that she is surprised to the core to have bagged so much appreciation. "I never thought I would get such tremendous response. I was this plump geek while growing up and never thought that I would become a Bollywood star one day," said Huma in an interview to us.
But Huma's brother begs to differ with her tall claims. "I disagree with her. You know what? Huma always entertained the idea of becoming a Bollywood diva. Even during school days and even in college, Huma never missed a single opportunity of participating in plays and dance competition. She was convinced in her head that she would want to make a name for herself in the entertainment industry," maintained Saqib.
Why then is the babe giving us the story of an ugly Betty metamorphosed into a gorgeous B-town star? We will ask her that the next time we bump into her!