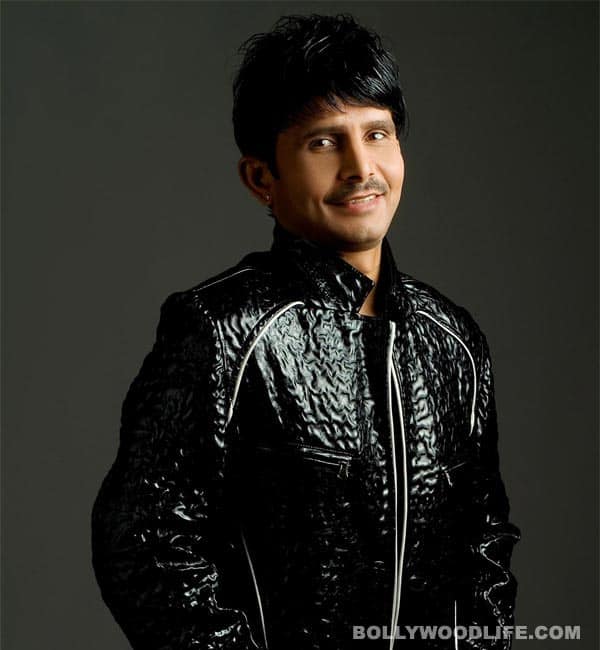 KRK has once again disappointed a certain class of people and this time he might not get away with it
Samajwadi Party members have complained to their party high command and asked them to deny Kamal R Khan aka KRK a ticket for the upcoming elections. KRK was supposed to get a candidature from Mumbai North West. Our khabroos had a very juicy story to tell us about the same. Want to know what? Read on…
Party members are of the opinion that KRK has been misusing his public image and using his Twitter account to put forward derogatory remarks against women and their party bosses. KRK has been vocal about many a things on his Twitter account some of which we had taken snapshots of and informed you before. Now even the party members feel that he is being bad towards not just the party bosses but also to women in general.
Sources from inside the party revealed that few supporters had approached party leader Farhan Azmi, the son of state party President Abu Azmi, who is contesting from Mumbai North Central and informed him of the same. Talking to leading daily a source from the party said, "Supporters raised the issue of Kamal R Khan getting a party ticket. He has abused Mulayam Singh Yadav and Akhilesh Yadav and made derogatory remarks about women on Twitter. We requested the party high command to cancel his ticket."
Our little birdies also inform us that on Sunday night, several party leaders met for over two hours just to have a scrutinising session over KRK's tweets. In that meeting the members found about 800 'objectionable tweets' which also included remarks against Bollywood heroines like Alia Bhatt, Sunny Leone, Mallika Sherawat and Deepika Padukone.
Then the leaders decided inform Farhan Azmi, who took up the issue and tweeted, "Just had a word with my seniors about this person who has no clue about politics and how a woman or any individual must be respected." In another tweet, the candidate said, "Khan's Twitter handle is being looked into. If we find anything derogatory, I assure that I will personally tear his election ticket."
Now only time will tell whether the loud-mouthed KRK is allowed to contest in the upcoming election. We hope that he is not allowed. And by any chance if he wins, we can't stop thinking about the plight of the people in his constituency! What do you suggest BollywoodLifers?