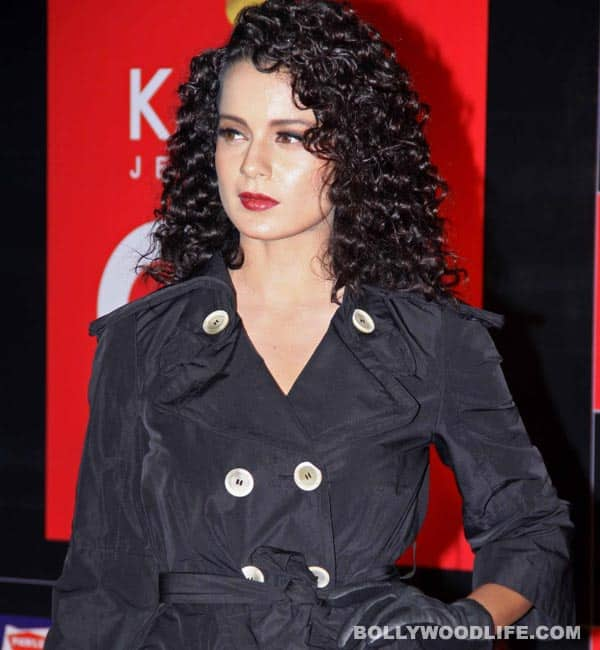 Kangy has finally got her priorities sorted. And here's what…
It's quite clear that Kangna Ranaut's career has gone through more downs than ups. And after experimenting with various kinds of movies and…er…with herself, Kangy has finally realised something. But what is that 'something'? She simply says this, "Paisa to sab hi bana lete hai, respect kitne log banate hai? (Everybody can make money, but how many earn respect?) I enjoy that I am getting due credit for my films."
Hmmm, now that's a good point, isn't it? Emphasising on it, Kangs even said in an interview that commercial films don't work for her. Emm, and non-commercial do? Actually, she thinks (and maybe hopes with fingers crossed) that they will.
"I tried doing them and even changed my hairstyle and other things to look like the next hot thing. But those films almost wiped me out of the industry," she stated while looking away from the blingy, revenue generating movies.
And that makes us look at her films that are in the post-production stages – Ungli, Queen, Rajjo and Revolver Rani. Will they launch Kangna Ranaut into stardom? What say, peeps?