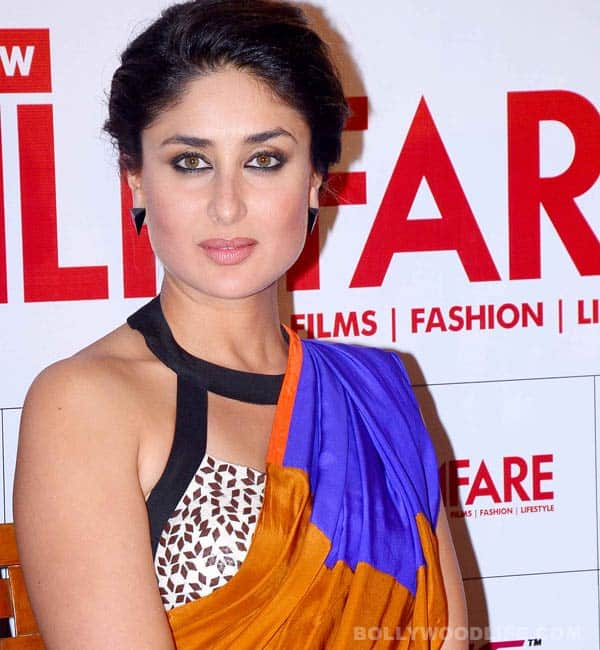 The bold and beautiful Bebo is really mad at her agency. Read on to know why…
Recently, Kareena Kapoor Khan was offered to endorse an anti-ageing cream. This had the Kapoor lass fuming! However, she wasn't angry with the brand but with her agency. The 33-year old actor was miffed at her agency for even considering the offer! Well, her agency had a good reason to consider the offer though. Apparently, the anti-ageing cream brand had made a whopping offer, which was way too good to be ignored. But, Bebo, who is still in her early thirties felt that she's certainly too young to endorse an anti-ageing cream!
Well, Kareena still appears so young to us too. So, obviously she has a right to be miffed with her agency, no? Anyways, we've been wondering if being married has changed the kinda offers she's receiving!