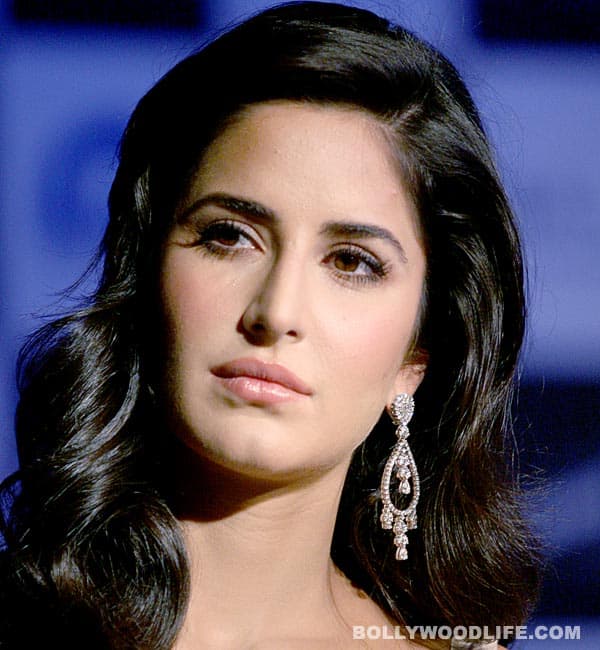 The Dhoom 3 babe is quite upset about something… To find out why, read on
Currently, Katrina Kaif has too much on her plate. In fact, so much that she's having a tough time juggling between her films. But, the hectic schedule isn't the reason why Katrina is upset. The pretty girl is sad because she had to reject some great offers, because of her current schedule.
Katrina has given her dates to Kabir Khan's next alongside Saif Ali Khan and Dibakar Banerjee's film with Sushant Singh Rajput under the Yash Raj Films banner. Having given her dates to these films, she can't accommodate any more films, despite the offers being really good.
Well, Kat, why be upset when you're the one rejecting films and not vice versa!