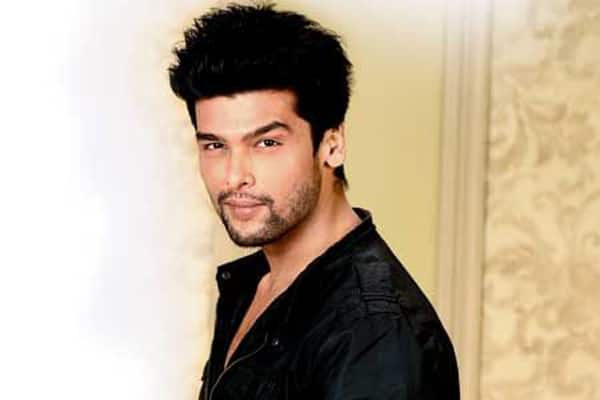 The former Bigg Boss contestant has been advised by the doctors to undergo a surgery
If you followed Bigg Boss 7 very closely, you wouldn't be unaware of Kushal Tandon's health condition. The TV actor's shoulder injury worsened during his stint in the high voltage reality show. However, he ignored the injury and went on to participate in another reality show, Khatron Ke Khiladi 5. And that was probably the worst decision he ever made, because his shoulder injury worsened even further while performing those deadly stunts, due to which he had to leave the show mid way.
However, now we hear that Tandon will soon be undergoing a surgery. "The shoulder has been troubling me for a long time and I will have surgery after 10 days. I had a ligament tear in Bigg Boss and during the shoot of Khatron Ke Khiladi, it got aggravated because of my last stunt on the show. Rohit Shetty referred me to the doctor who treated Shahrukh Khan. I consulted him and he finally gave me the date," Tandon was quoted by a daily.
Well, we wish the surgery goes successful. And we are sure his girlfriend Gauahar Khan will be by his side. Most of you might know it, but still for those of you who don't know, Kushal and Gauahar fell in love during their stay together in the Bigg Boss house.