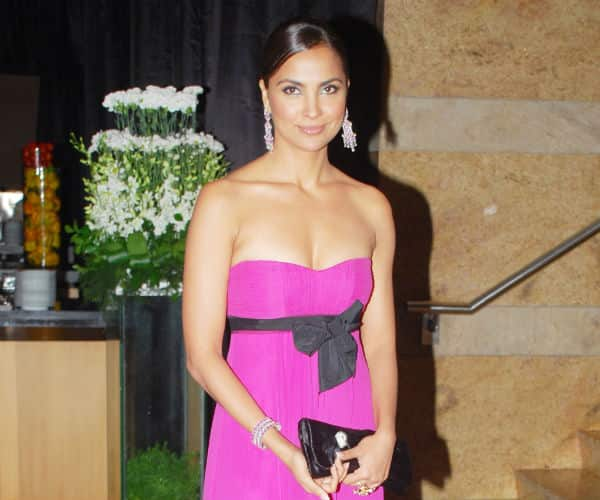 The former beauty queen was allegedly dating Preity's ex boyfriend Ness Wadia
Certain reports claim that Lara Dutta is supporting Preity Zinta as she has filed a molestation case against ex boyfriend and industrialist Ness Wadia. Lara too was dating Ness at one point in time. However, sources claim that Lara has not made any comments on this case as yet.
There were reports which claimed that Lara had called Preity and the duo had discussed the molestation case at length. However reliable sources claim that there is no truth to this story and Lara hasn't called Preity to discuss the case.
Post her breakup with Ness, the former couple has maintained a cordial relationship with each other. The No Entry actor does not wish ill for Ness neither for Ms Zinta.