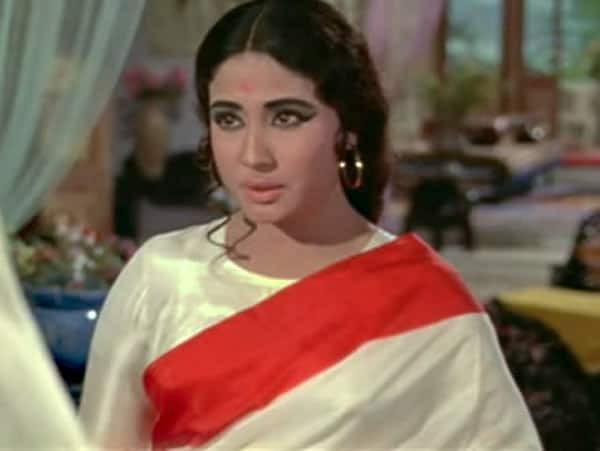 In the song Mere bhaiyya mere chanda  from Kaajal, the yesteryear actor is praying for her brother and calling him the Moon
They say that no relationship is like that of a brother and sister. We all know that Bollywood has never left any relationship behind and the relationship between a brother and sister is certainly one of the favorite one! No Rakshabandhan whether reel or real is ever complete without the classic background music of Bhaiya mere rakhi ke.
We presume that all of you must be bored listening to the regular Bhaiya mere rakhi ke for years now. So we decided to add tadka to another evergreen number. We have translated the popular Mere Bhaiya Mere Chanda into English for a new festive experience!
Mere Bhaiya Mere Chanda
Mere Anmol Ratan
My Brother My Moon
My precious gem
Tere Badle Main Zamaane Ki
Koi Cheez Na Loon
Your exchange me world's
Some things don't take
Teri Saanson Ki Kasam Khaake, Hava Chalti Hai
Tere Chehre Ki jhalak Paake, Bahaar Aati Hai
Ek Pal Bhi Meri Nazaron Se Tu Jo Ojhal Ho
Har Taraf Meri Nazar Tujhko Pukaar Aati Hai
Your breath's promise I take, air is blowing
Your face I see, Happiness comes
One second also my sight don't disappear
Everywhere my sight is calling you