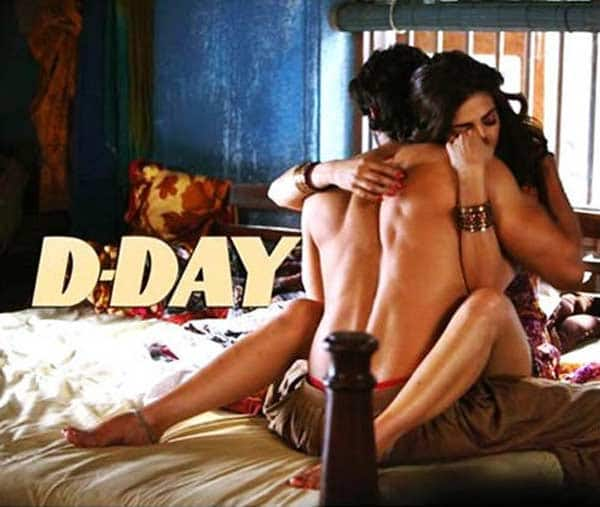 Shruti Haasan has also disassociated herself from the movie. Read on to know what the whole fuss is about…
Nikhil Advani is angry with Dar Motion Pictures – co-producers of Arjun Rampal's D Day – for not having kept a watch over the Tamil version of the movie Dawood. The film has been dubbed into Tamil and the promoters down south have made some alterations without the consent of the film's director. Apparently, the distributors of Dawood are using only Shruti Haasan's bed scenes to promote the film.
Talking to a leading daily, the director says, "One needs to maintain the sanctity of a film and ensure that it is marketed in a certain manner. The distributors of the Tamil version have promoted it as a pornographic film by using only Shruti Haasan's photo in the film's poster. The film stars stalwarts such as Rishi Kapoor and Irrfan and Arjun Rampal but they chose to ignore them completely and this is highly irresponsible on their part. We were not even consulted before making these alterations and we are now contemplating legal action against them."
Shruti Haasan also showed her protest against the same and tweeted, "I am not associated with the Tamil version of D Day — this matter is under legal consideration at the moment.''
We wonder what the distributors down south were thinking; after all, it's a movie which has won critical acclaim from one and all, and not a sleazy adult film. Hai na BollywoodLifers?