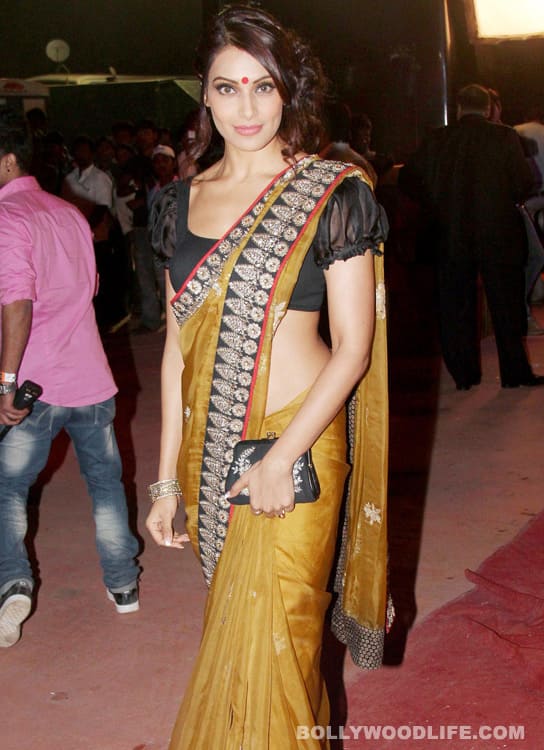 No, we don't mean at the box-office. We mean the way the leading  lady is seen at shindigs and conducting her life
The sexy Bipasha Basu is no longer lost and clueless like Alice in Wonderland (in her case, Bollywood), but a footloose and fancy free babe – like she might have been back in her younger days – in a industry that she calls home. When she was in a relationship with ex-beau John Abraham, her carefree attitude and colourful personality didn't shine as bright. Since the break-up, Bips isn't pulling the reins in any areas, personal or professional. To start ,with the Jodi Breakers babe has no qualms being seen in broad daylight or dark dreamy nights with hot and single men in tow. Neither is she refraining from striking friendships with Salman Khan and others who once may have been off limits, nor is she avoiding speaking her mind in interviews or on social networking sites. And, of course, how can you miss the ebullience, when she wiggles her face, waggles her bosom and jiggles her belly for entertainment! The bootylicious babe danced at two occasions – to promote Jodi Breakers and for an awards show – and is expected to do it again on the opening night of Raj Kundra's Super Fight League.
Even her current films (Jodi Breakers, Race 2 and Raaz 3) bring out her sexier and sassier side that was hidden for so long under the dull and drab stories (Lamhaa, Aakrosh and Pankh) she has done in the recent past. So is this recent show of a lively and happier Bips a façade to get over the bitter break-up with John? Or is she enjoying the merits of being single again and not being tied down by someone else's dos and donts? Whatever the reason for the metamorphoses, we sure are loving the new Bips!