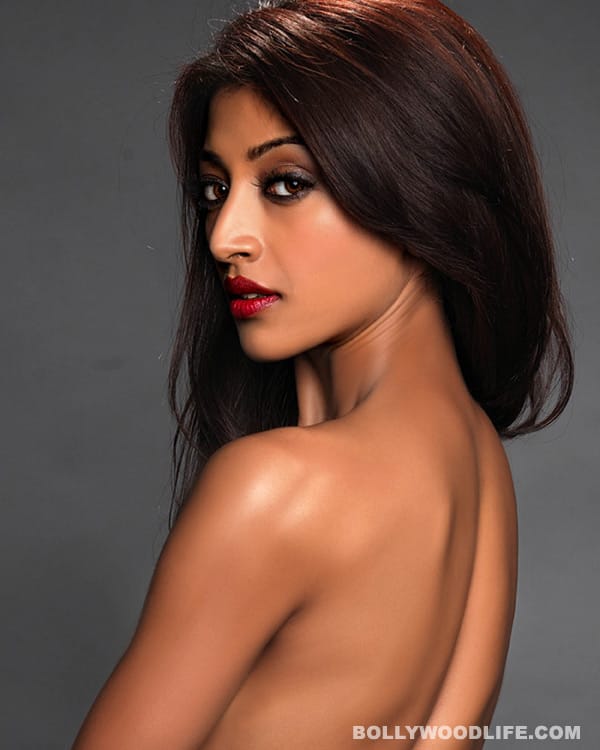 Director Vivek Agnihotri confirms that plans are on for the sequel, but the Bengali babe won't be a part of it
Vivek Agnihotri is planning to make part two of his most recent directorial venture, Hate Story. "Yes, talks are on. The mystery is on for part two, but it is in a very initial stage," Agnihotri said, adding that it's too early to talk about the cast. "Let things fall into place, then I can talk about it," he explained.
Produced by Vikram Bhatt, the erotic thriller starred Gulshan Devaiya, Paoli Dam and Nikhil Dwivedi. Paoli made a sizzling impression with her dare-bare act, but she won't be seen in part two. And it's not just because of the tragic fate her character meets in Hate Story. "This is a kind of a genre where you have to get newcomers," said Vivek. "We will not be repeating our cast for part two. It will be a fresh cast. I want to experiment with new people."We wonder if the film will manage to generate the same amount of interest without Paoli. What do you think?