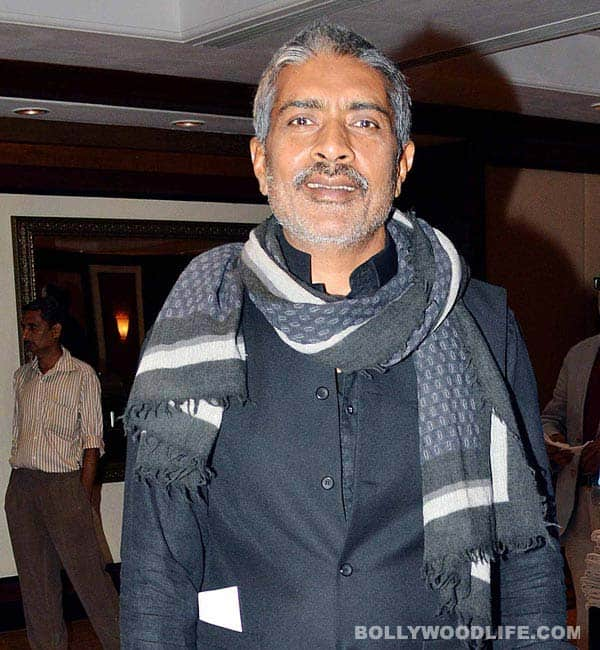 The filmmaker is appalled by some reports that have been doing rounds in the media circuit
Known to make films on controversial subjects, Prakash Jha is apparently miffed by some reports that have been doing rounds in the media circuit from quite sometime. There were reports that the filmmaker's next film titled Satsang would be an expose on Godmen with special focus on Asaram Bapu who was recently arrested for sexually assaulting a minor.
However the filmmaker completely denied all these reports and said that he is not making any film on the self-styled Godman. "I am not making any film on Asaram Bapu. I don't know why this whole thing started, and who started it. I think it's in very bad taste to launch a film just because there's a juicy controversy around. And Satsang is not about self-styled holy-men", said the Satyagraha director in a recent interview.
That's not all. Prakash is apparently so upset that he has decided against making Satsang;'.l his next project. According to a source, "Prakash wants to move away from his trademark topical cinema and do a film that would be completely unexpected. In fact Prakash is planning to do an intense love story next."
Woah. Did we hear that right? Prakash Jha who is a genre himself in Hindi cinema is planning to make a shift. The filmmaker had directed a love story Dil Kya Kare starring Ajay Degn and Kajol, but tanked at the box office. Well, all we can say is that Prakash should continue to make the films that he has been making lately as he doesn't want to see a low yet again. What say peeps?