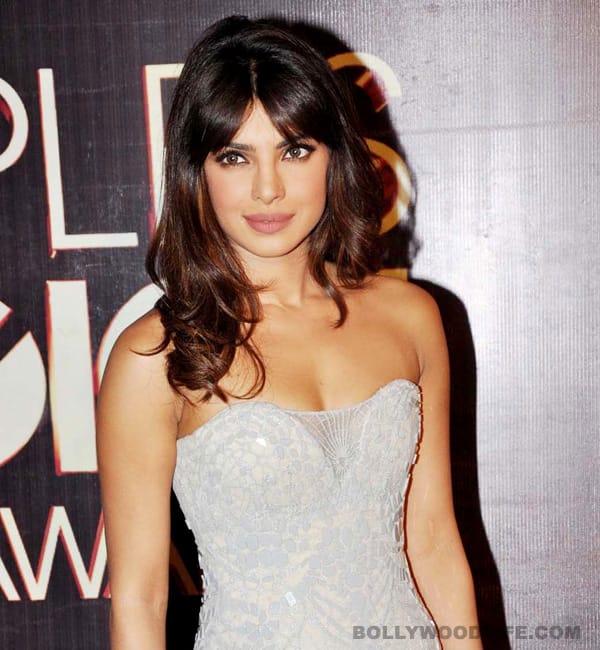 Our Jungli billi has forayed into the international world of music. And in her recent interview with The Wall Street Journal's Lee Hawkins, she made sure that the Westerners understood what she's saying, by taking on a heavy accent
After Priyanka Chopra went global with her single In My City and with Erase from her album with The Chainsmokers, people from world over have gotten interested in knowing more about our desi babe. And so, you might see Piggy Chops giving interviewers from other countries a sneak peek into her life by talking about her life as a Bollywood actor; the latest one being Lee Hawkins from The Wall Street Journal.
But while PeeCee happily spoke about how she juggles her innumerable commitments, she took on a very heavy accent. And after listening to it for a while, a teeny-weeny voice in our mind begged her to stop. And as if on cue, Priyanka switched on to her natural Indian accent, only to go back to the phoren tones a moment later. Sigh!
Even so, we can't really complain, not after seeing Aishwarya Rai Bachchan (in an interview with Sir David Frost and Oprah Winfrey) go the same way. So we grit our teeth and accept the accented reality.
But that doesn't stop us from asking you, readers – Do you like Priyanka Chopra's accent in the latest interview with Lee Hawkins from The Wall Street Journal?