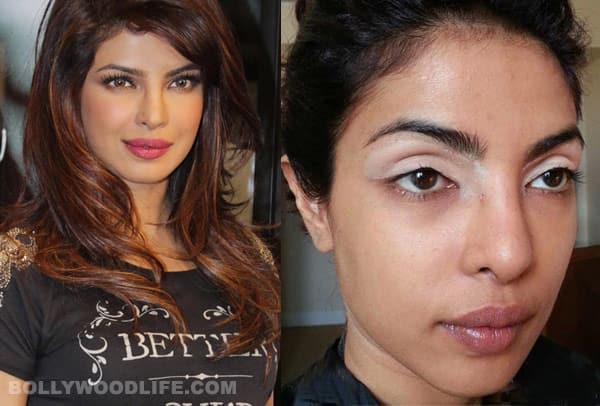 Bhansali's Mary Kom biopic has been in the news ever since the project was announced. The film has caught attention once again but for the wrong reason
Priyanka Chopra starrer Mary Kom biopic will surely be worth watching. But the fans will have to wait for a while coz the way things are going, we aren't sure when the makers will be able to complete the shoot of their film. First, there were reports about Ms Chopra calling the shots on the sets instead of director Omung Kumar. Then the dusky babe even asked to make few changes in the script after she personally met Indian Olympic boxer Mary Kom. Rumours were rife that Omung was miffed with PC coz of her interfering ways but this time she hasn't created any trouble. We have learnt that creative differences have cropped up between producer Sanjay Leela Bhansali and the production design director. And that's the reason why the film is in no man's land again. Looks like the film is turning out to be troublesome for everyone involved, hai na?
Well, we hope Bhansali and the design director manage to sort out their differences soon so that the shooting of the biopic doesn't get delayed.