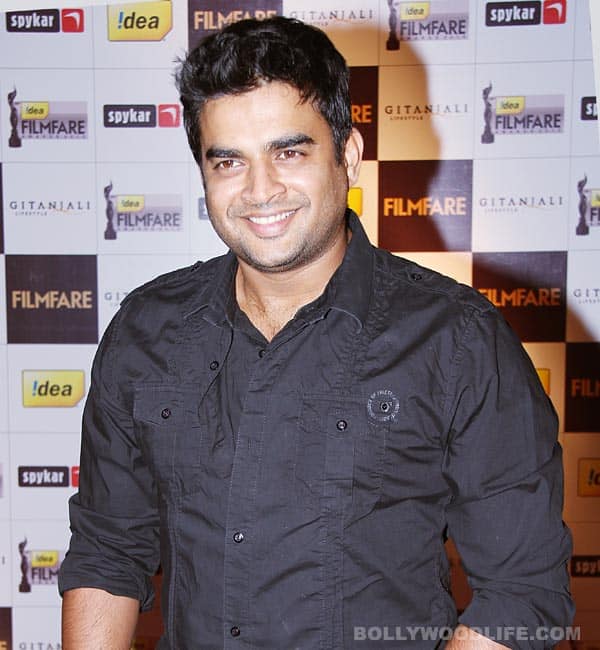 The 3 Idiots star is one of the popular celebs who has been instrumental in urging the common public to vote in the Lok Sabha elections
Actor R Madhavan has urged citizens to be a responsible aam aadmi (common man) and to step out and vote for the love of their country. "This is most important election of our (country's) history and I would want everyone to go and vote. This is the biggest responsibility you can show as an aam aadmi (common man) and I am not talking about any political party here, I am talking about common man. If you love your country, then do vote. Don't sit at home that day and enjoy. Let your voice be heard by the entire nation, world," added Madhavan at an event.
Besides him, various other Bollywood celebrities like Sidharth Malhotra, Ranbir Kapoor and Aamir Khan have been appealing to citizens to cast their vote. Popular TV celebs like Kapil Sharma has also been urging people to vote.