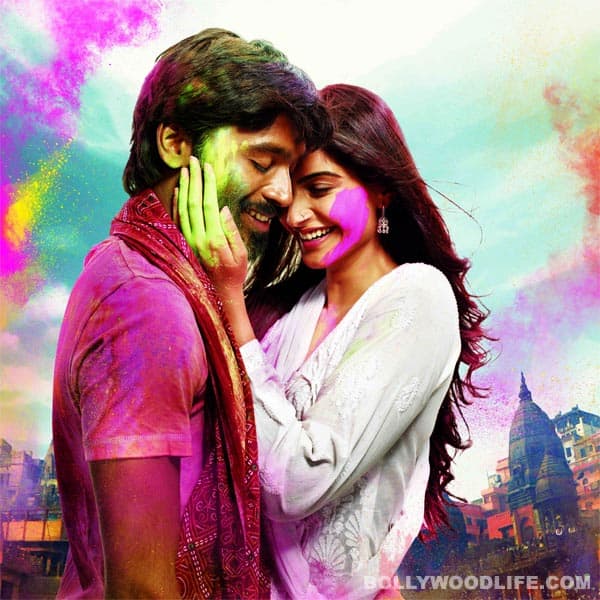 Though the Sonam Kapoor-Dhanush starrer is minting good money at the box office in India and overseas, the romcom cannot be shown across the border, banned by the Pakistani Central Board of Film Censors. Why?
This isn't the first time that the Central Board of Film Censors (CBFC) of Pakistan has banned the release of a Bollywood movie in their country for 'anti-Pakistan' sentiments – some recent examples include Salman Khan's Ek Tha Tiger and Saif Ali Khan's Agent Vinod. Now Aanand L Rai's romcom Raanjhanaa has been disallowed for screening by the Pakistani CBFC shortly before its scheduled release.
Amjad Rasheed, CEO, IMGC Global Entertainment and the importer of Raanjhanaa told a newspaper that he received a letter from CBFC demanding that he shelve the film's release. "The letter states that Raanjhanaa portrays an inapt image of a Muslim girl (Sonam Kapoor) falling in love with a Hindu boy (Dhanush) and having an affair with him."
Aanand Rai's love triangle was scheduled to release in Pakistan during the last week of June. And they say art shouldn't be restricted to any limitations or boundaries!