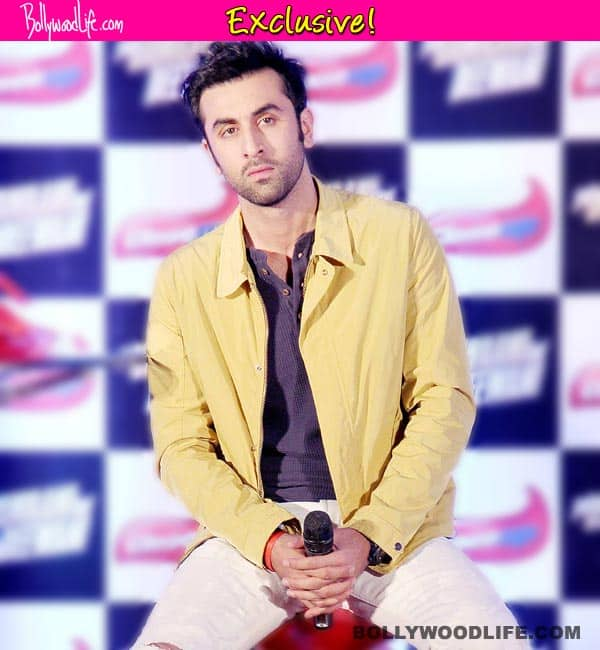 The actor is upset with pictures and videos leaking from Corsica
Ranbir Kapoor is not in a good mood! The reason isn't another tiff with his girlfriend Katrina Kaif, but photos and videos from location of his next film Tamasha making its way to the internet. A source reveals that RK has asked Imitaz Ali to increase security and make sure camera phones aren't misused to click photos and record songs.
However, this isn't the first time such an incident has happened with Ranbir and Imtiaz. In fact during the making of Rockstar, several photos and even portions of a song leaked and made its way to the internet. There are reports that Deepika too isn't happy with bystanders on the set clicking photos of her and RK and putting them on social media.
We wonder if Imtiaz Ali will put a stop to these unwarranted incidents, or will photos and fans will have their way!