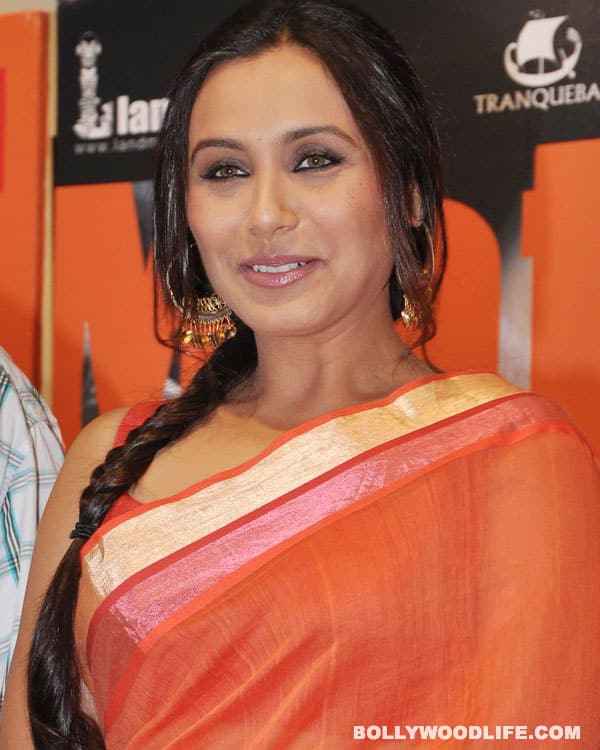 Rani is tired of repeatedly explaining how Aiyyaa is not her comeback film. The actor thinks the industry and media is biased towards B-town's men
Aamir (Khan) does one film a year but you don't go around asking him whether 'Talaash' is his comeback film. I have two releases within a period of a year and half. The thing is people in the industry feel that it's okay for an actor to take time to prepare for his next but the same standards don't apply to an actress. I believe somewhere the prevalent mindset has to change.
-Rani Mukerji
ALSO READ: Why was Rani Mukerji angry on the sets of Bigg Boss 6?