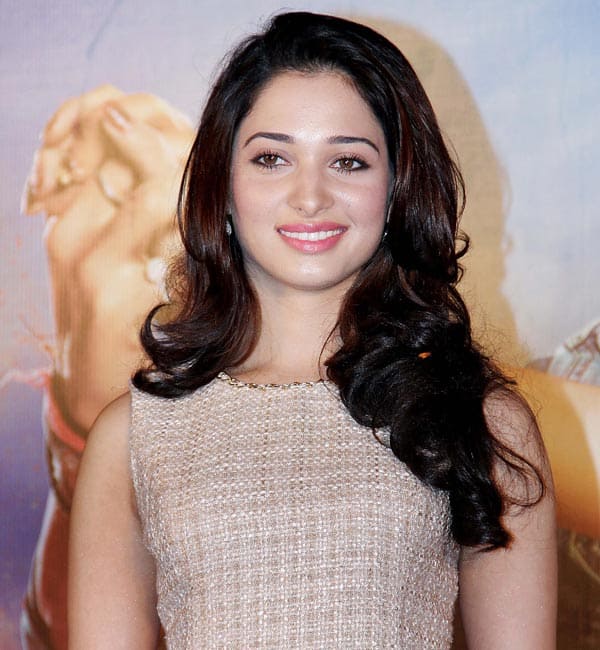 In his defense, the Housefull 2 director explains that it's a strategy and there's nothing fishy about it
The makers of Dabangg intentionally kept their debut female actor Sonakshi Sinha away from the movie promotions, and Sajid Khan too seems to be following the same formula. Ever since Himmatwala has been announced, we've only seen Sajid and his lead protagonist Himmatwala aka Ajay Devgn tirelessly promoting their film. But why not Tamannaah, we wonder?
"We believe the lesser she is exposed in front of the media before the release of the film the better for the film," Sajid clarified and added, "When a fresh face comes on the big screen, it's a different experience altogether."
Though Himmatwala is an out-and-out Ajay Devgn film, we think a newcomer like Tamannaah who's hoping for a grand beginning in Bollywood also deserves a fair chance of promoting herself and the film. We aren't fully convinced with Sajid's justification; we just hope that Ms Bhatia has nothing to complain about.