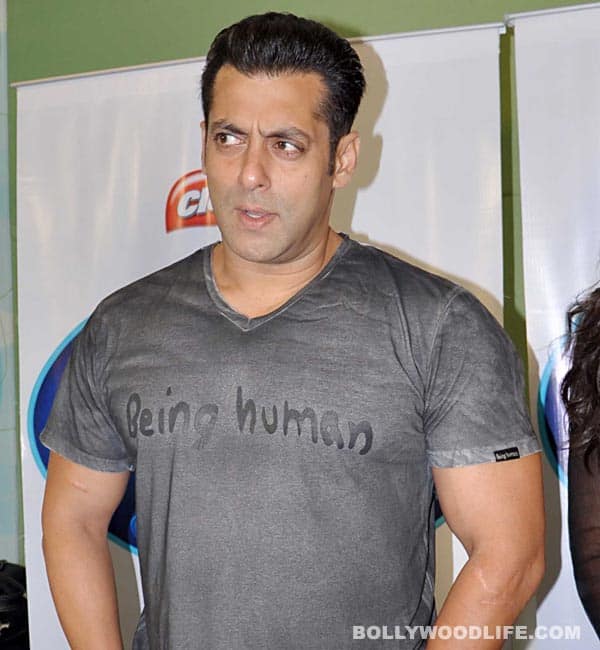 Our Dabangg 2 dude recently realised that he needs to shift out of his cramped one-bedroom apartment. And here's why…
Salman Khan's pad at Galaxy Apartments in Bandra, Mumbai, has been an integral part of the star's existence. And that's because the actor has celebrated innumerable festivals, birthdays and what-nots in this very home. Also, the fact that his dad Salim Khan stays in the floor above adds a homely touch to Sallu's residence.
"Truly speaking, I feel so comfortable in this apartment that I do not want to shift. I own another property but this is my comfort zone," Sallu had said in an interview while adding that the presence of his dad in the same building makes him feel great.
But the actor, for a while now, has been finding it difficult to accommodate himself and his 'luxuries' in the one-bedroom apartment. And why not! With all the stardom come truck load of attires and accessories (read: clothes and shoes).
"Now I am finding it very difficult to adjust. I don't have space to accommodate my clothes and shoes. I feel there's less space now. I am contemplating changing my residence," the Dabangg 2 actor has finally confessed. Ooh! So where will Salman shift base? And will he be able to stay away from daddy?
While we mull over that one, you tell us, readers: Which part of Mumbai do you think Salman Khan should shift base to?