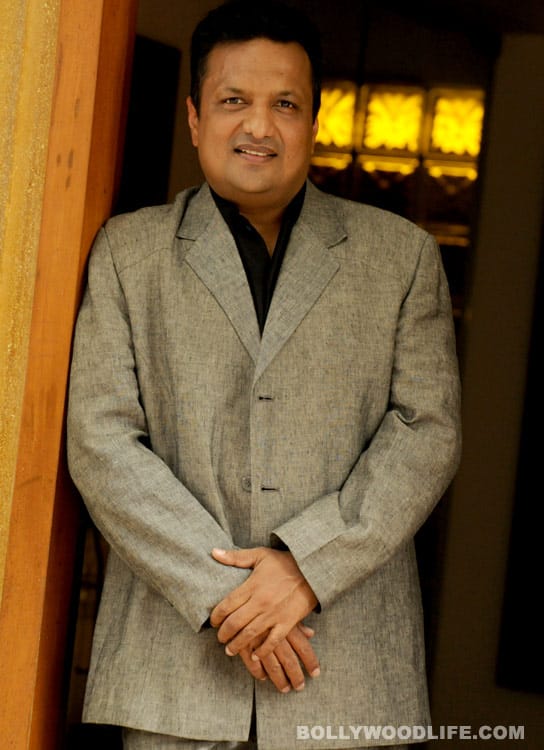 Find out why the controversial filmmaker is suddenly spending big money
Sanjay Gupta, in his own words, is a larger than life person. He believes in living it big, and making a noise too while at it. And the Kaante filmmaker recently went on a buying spree as he purchased a luxurious penthouse apartment in an upscale locality in South Mumbai. According to Sanjay, he chose to spend the money because he wants his young son Shivaansh to grow up in a nice, spacious home.
Along with that, the director also brought a high-end car for his wife Anuradha Gupta as a thank you gift, for giving birth to their sweet little baby girl recently. "Anuradha has made me the happiest man on earth. Nothing I can do will be enough. She and the baby are fine and will be home soon," said the director, who wanted his wife to deliver a girl, after she gave birth to a baby boy last year.
And although his Versova pad is no small home, and he had already gifted his wife a luxury car when she gave birth to their son last year, we wonder what windfall has the director come across! Isn't Shootout at Wadala yet to release? Well, maybe Sanjay is sure the movie will rock the screens! But we shall hold our verdict. Meanwhile keep watching this space to know what the daddy will name his little girl, on her naming ceremony this month!