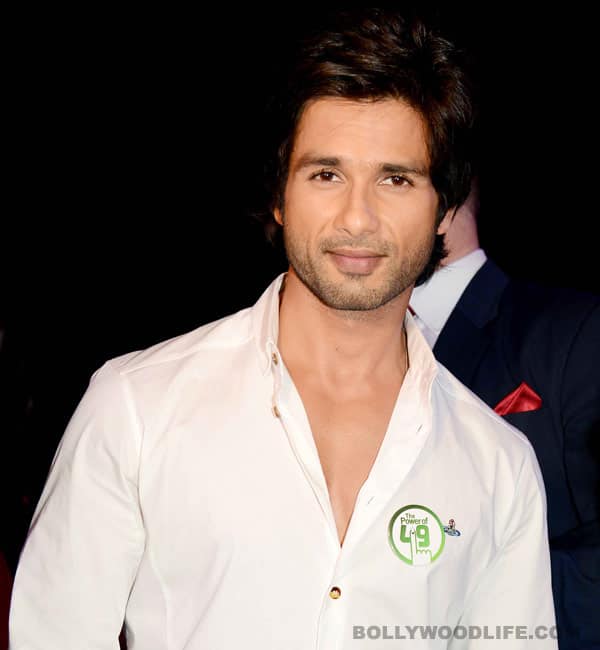 The actor will apparently shave his head to get into the skin of the character for his upcoming film
Maverick director Vishal Bhardwaj is adapting Shakespeare's famous tragedy Hamlet on the big screen. Shahid Kapoor who will play the lead in the film is said to be going an extra mile to make his character look authentic. We hear Sasha will chop off his tresses completely for his role in the desi version of Hamlet. Looks like the Kapoor lad is taking inspiration from Hollywood actor Laurence Olivier, who dyed his hair blonde to step into the shoes of the Danish Prince on the silver screen back in 1948.
Well, Shahid isn't the only one to have gone for such a drastic makeover for a film. For Karan Johar's remake of Agneepath, Sanjay Dutt too had gone bald to don the look of the dreaded Kancha Cheena. While Sanju baba carried off the bald look with great élan, we wonder if Shahid can do the same!