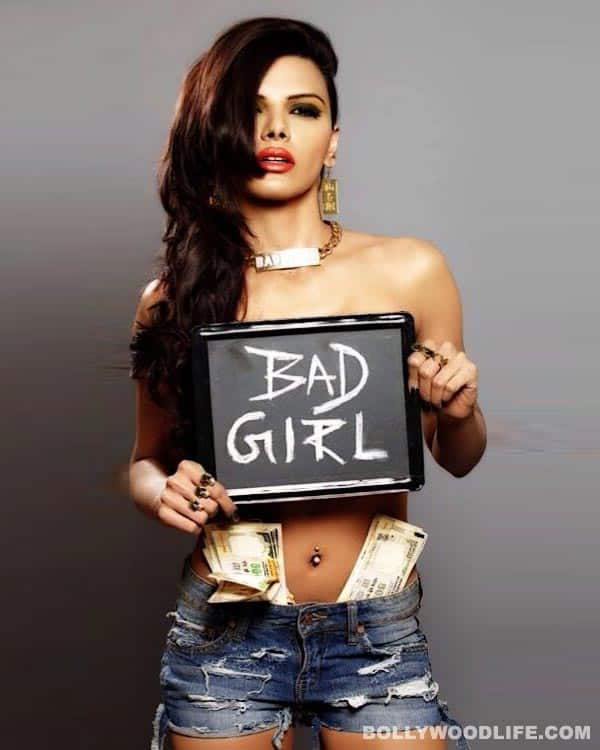 The sultry babe did not bother to turn up at the trailer of launch of her forthcoming erotic. Is everything okay Sherlyn?
Sherlyn Chopra's absence was conspicuous at the promotional event of the babe's forthcoming release Kamasutra 3D. While Sherlyn has been going gaga about her erotic drama till recently but she has suddenly chosen to maintain a low profile-so much so that she was not even seen at the promotion of her own movie.
We hear that in spite of getting repeated requests from director Rupal Paul, the sexy gal refused to turn up at the event. A secret birdie has chirped to us that Sherlyn is not particularly happy about the little screen time she has been given in the promo of the movie.
And those who have seen the trailer of Kamasutra 3D will agree with the Chopra gal. Now you take a look at the video and tell us if you agree that Sherlyn has not been given enough screen space her to showcase her talent, nudge-nudge!