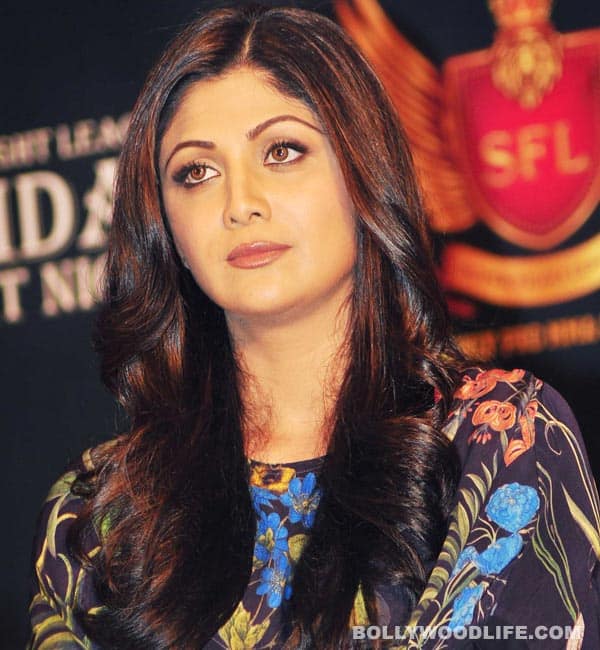 We like the way Mrs Kundra handles her microblogging site. But today, her tweets looked a tad muddled. What's up?
Shilpa Shetty Kundra is managing her professional and personal life with élan. We know, you know. Also, she seems to be pretty clear about most of the happenings in her life. But looks like Viaan Raj Kundra's mommy was a tad confused today. Are you wondering why we are saying this?
Here's why – today morning, on the occasion of International Women's Day, Shilpa tweeted, "Here`s a toast 2 us gorgeous women..4 the men who have us, the losers who lost us,& the lucky ones who`ll meet us! Happy Women`s Day!ha ha." Hmmm, quite fair.
But as the day neared its end, pop came another tweet on SSK's wall, "My women Tweetos,sorry won't b wishin u "Happy Womens day"cause I'm very proud to be a Woman and celebrate it everydy.Will tell u the same;)". Ummm, but didn't you happily wish us in the morning, Shilpa?
Yeah, we know that you must be feeling a bit messed up in the head about celebrating International Women's Day in the wake of the heinous crimes that have been committed against women in the recent past. But why be so confused babe, and that too on a social networking platform, where so many women look up to you?
We were disappointed. What about you, readers?