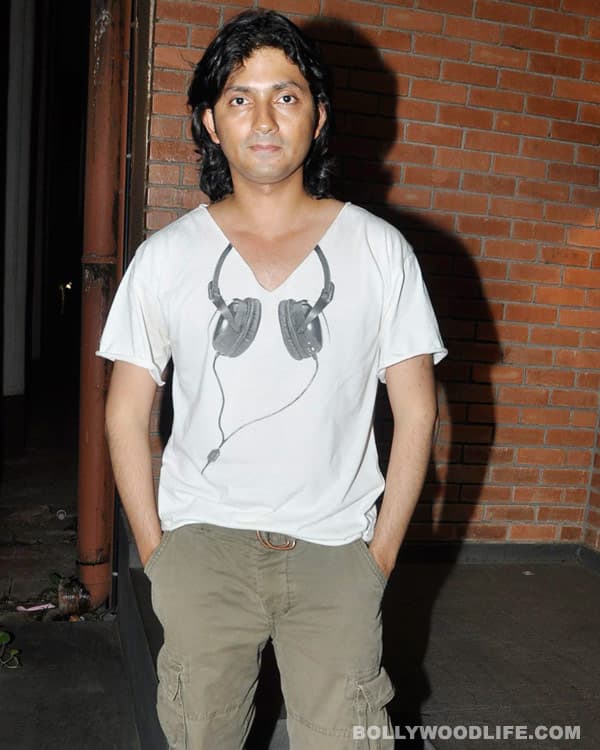 We hear that the Joker director has all of sudden started paying heed to wife Farah Khan's warnings. So, with her frown in mind, Kunder has finally decided to do something about his drinking habits
Shirish Kunder is in absolutely no mood to party these days. And we believed that only when we discovered that he skipped Karan Johar's 40th birthday celebrations. It seems that Farah Khan has been trying to make hubby Kunder realise that too much drinking can ruin his career and reputation in the industry. And although he initially didn't take his wife seriously, we guess a slap by Shahrukh Khan was what he needed to opt for a path leading to sobriety. And now that Farah has mended fences with Shahrukh Khan and plans to begin her much anticipated project – Happy New Year – with him, we guess Shirish has already started suffering pangs of insecurity and so decided to behave.
We aren't quite sure for how long Kunder is planning to refrain from having a ball and hittng that bottle, but honestly we are quite impressed with his dedication. Now all we can hope is that he comes back to his senses and makes more sensible movies. And next time around, please spare us the alien crap, Shirish!