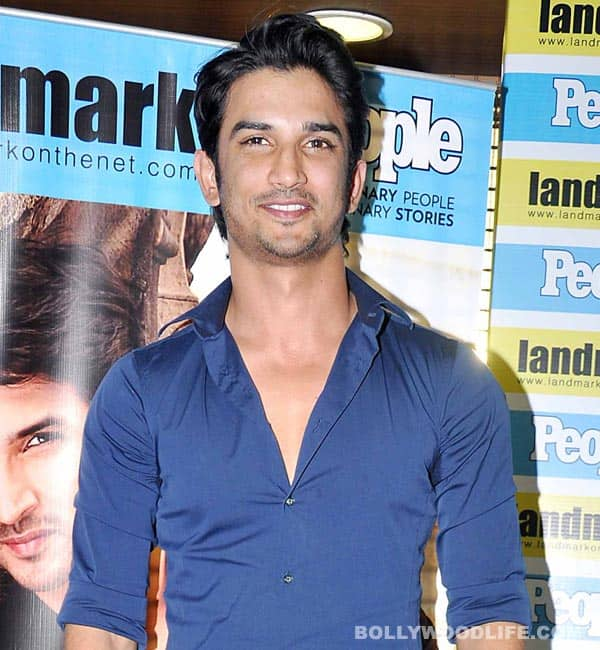 The Kai Po Che actor will be seen endorsing a fairness cream brand….and that's utterly disappointing, we say!
Sushant Singh Rajput will be seen hopping into the same bandwagon as John Abraham, Shahrukh Khan, Priyanka Chopra and many others. The new Bollywood dude on the block will be seen promoting a fairness cream brand – like his seniors in the industry. Usually you expect actors from the younger brigade (the ones in their mid-20s) to be socially responsible – but it looks like Rajput is blinded by the glitzy world of endorsements. We are sure it's big moolah and all, but we really hoped Sushant had given this one a serious thought before taking it up.
Well, what can we say – we may be huge and crazy fans of SRK, but this is one trend we wish he hadn't given a big time boost to.